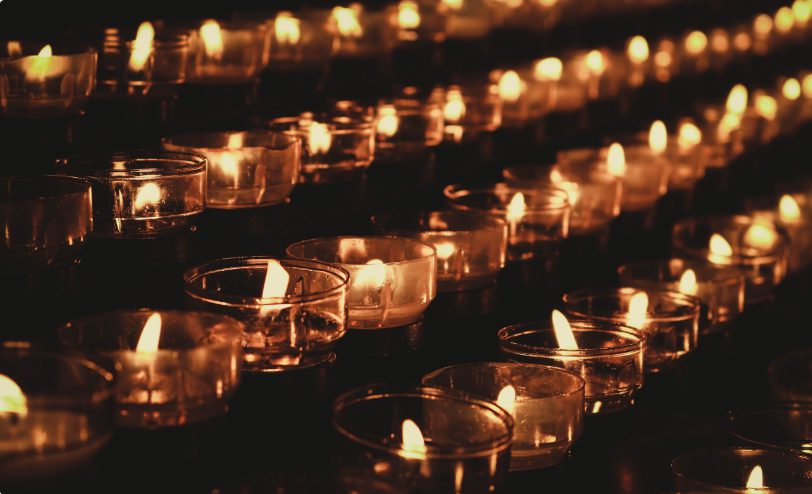 Marvie Vanlandingham, age 75 of Tolar Texas passed away on Tuesday December 8, 2020 in Burleson, Texas. Service: 1:00 pm Monday December 14, 2020 Holly Hills Memorial Park Mausoleum Chapel;  Memorial Visitation: 4:00 – 6:00 pm Sunday December 13, 2020, Martin's Funeral Home.  He was loved by all, never met a stranger and had a smile for everyone. He was a faithful husband of 58 years. He loved his family dearly and deeply cherished his friends. His life was centered on strong Christian values.
He was born August 11, 1945 in Littlefield, TX, to M.J. and Betty Vanlandingham. Marvie was a great provider for his family, a building contractor by trade for over 50 years in west and north central Texas. He was a master craftsman. His hobbies were riding motorcycles and restoring classic Fords, especially 30's and 40's models. He was a 'Man's Man'. In his words "A lifetime has passed by before I knew it, so make the best of it."
Marvie was preceded in death by his parents: M.J. and Betty Vanlandingham.
He is survived by his loving wife: Keron Vanlandingham; 3 children: Terry Vanlandingham of Austin, TX, Penny Paff and son-in-law, Cannon of Lago Vista, TX, and Shonny Vanlandingham of Durango, CO; and brother: Dennis Vanlandingham and wife, Cindy; sister: Brenda Houchin and husband, Dan and 3 grandchildren: Lyberty Paff, Jordan Paff and wife, Keturah and Acacia Vanlandingham; and aunt: Norma and uncle, Clayton and many nieces nephews and cousins.
He will be deeply missed but we'll always cherish our memories with him.
In lieu of flowers please donate to the Brazos Pregnancy Center in Granbury, TX, https://secure.egsnetwork.com/donate/C56DE11280804DE, in memory of Marvie Vanlandingham. "One life lost, many lives saved."
The post Marvie Vanlandingham first appeared on Martins Funeral Home.