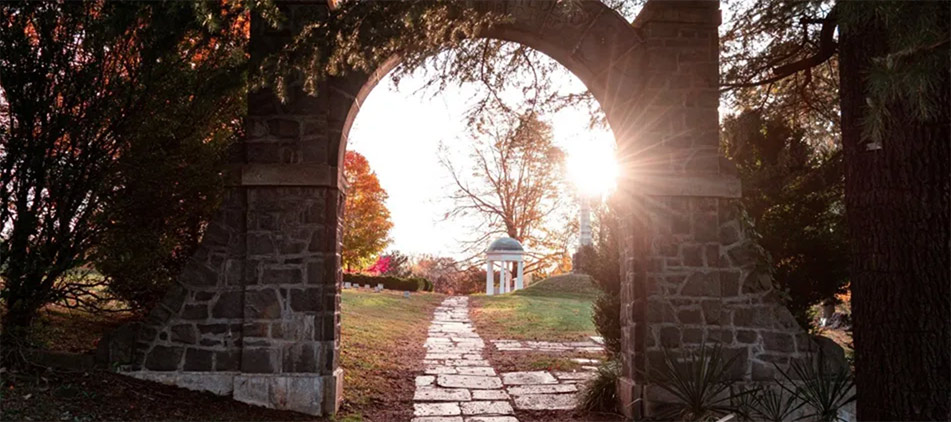 Marilyn J. Beer, age 85, of Ontario, passed away Monday, May 17, 2021, in Mansfield, Ohio. She was born March 17, 1936, in Edelstein, Illinois, the last surviving child of the late Daniel and Elsie (Streitmatter) Stahl.
She was an area homemaker her entire adult life and enjoyed quilting, gardening and working outside. Marilyn was a detail oriented woman with an amazing hard-working personality. She was a lifelong member of Illinois Avenue Apostolic Christian Church.
Marilyn is survived by two sons, Ronald A. (Donna) Beer and Marvin J. (Robin) Beer; four grandchildren, Staci (Kurt) Fiechter, Julie (Zach) Reinhard, Mitchel (Chanara) Beer and Tyler Beer; nine great-grandchildren, Colten, Kali, and Adleigh Fiechter, Bree, Boden, Beckham and Bru Reinhard, and Bailee and Blake Beer; and many nieces and nephews. In addition to her parents, Marilyn was preceded in death by her husband, Rexford R. Beer; brothers, Lawrence, Earl and Duane Stahl; and sisters, Edith and Lila Stahl.
The family will receive friends from 5:00-8:00 p.m. Friday, May 21, 2021, at the Ontario Home of Wappner Funeral Directors, 100 S. Lexington-Springmill Road. The funeral service will be held Saturday at 10:00 a.m. at the Apostolic Christian Church, 84 N. Illinois Avenue, Mansfield. She will be laid to rest beside her husband in Mansfield Memorial Park. If so desired, memorial contributions may be made to the Apostolic Christian Church.
The post Marilyn J. Beer appeared first on Wappner Funeral Directors and Crematory.