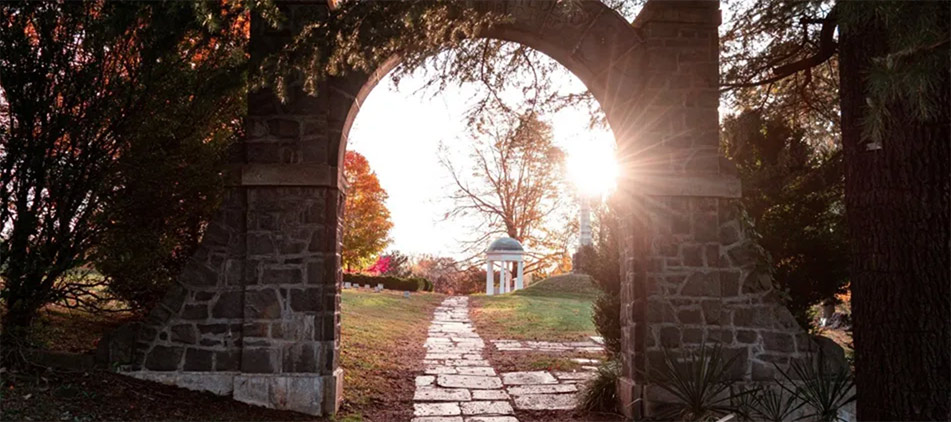 Margie Louise Dobson, 101, of Springfield, passed away on Friday, October 21, 2022 at the Illinois Presbyterian Home.  She was born in Hookdale, IL, the daughter of Henry and Anna W. Greimann Kersch and they preceded her in death.
Also preceding her in death are her two husbands, Robert W. Atkinson and William R. Dobson; two siblings, Elsie Benson and Kenneth "Bud" Kersch.
She is survived by one son, George S. Atkinson of Springfield; two grandchildren; seven great-grandchildren; one great-great-grandchild; one brother, Charles (Betty) Kersch of Georgetown, TX; and numerous nieces, nephews and cousins.
Margie was a resident of Springfield for most of her life.  She was a devoted member of Westminster Presbyterian Church, being a member for 72 years. She graduated from SIU-E with a bachelor's degree in elementary education.  She taught at various elementary schools in Springfield District 186 for many, many years until retirement. She was also a talented seamstress, making many dresses, other various clothing and quilts.
Margie will have private family services with burial at Oak Ridge Cemetery.
Memorial Contributions may be made to the Illinois Presbyterian Home.
Share stories & photos at StaabObituary.com
©2022 All Content Obituary Systems