Margaret Lyn Maness Bridges (Markey)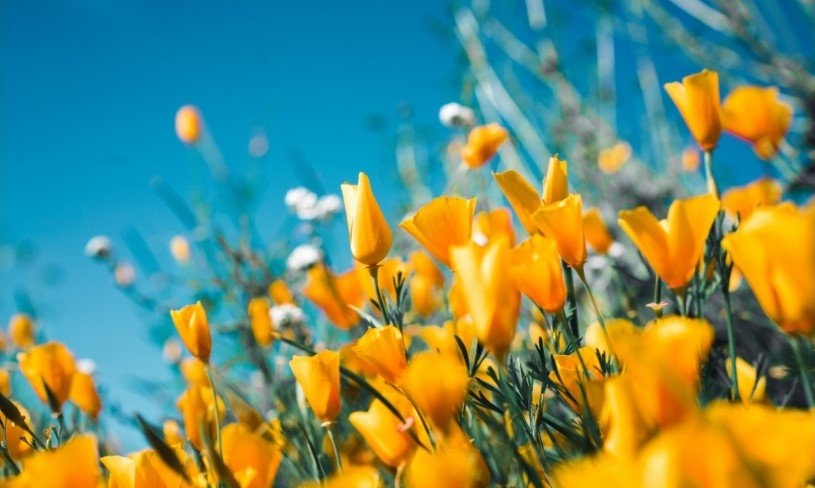 Margaret Lyn Maness Bridges (Markey) passed away on Sunday, July 24, 2022, surrounded by family. She was born to J.T. and Hazel Maness on June 13, 1947, in Meridian, TX. Markey graduated from Granbury High School in 1965 and attended the University of Texas in Austin, graduating in 1970 with a degree in Pharmacy. She worked in retail Pharmacy before going into hospital pharmacy. She retired after 42 years of this service. She returned to Granbury in 2003 where she and her husband lived in the house that her father built.
Markey dearly loved her Ladies Prayer Group and her Scripture Study Sunday School Class of the Granbury FUMC, considering these two groups to be her safety net as they offered considerable spiritual support and friendship over the years. Markey had a great passion for poodles, raising them as her children. Markey and George loved to travel and had many wonderful experiences in different parts of the world. They were fortunate to attend the 50th anniversary of D Day with her father who was in the 505 Parachute Infantry. Other places that were wonderful trips for her include Egypt, Sicily, and Italy.
Markey was passionate about supporting Canine Companions, the World Wildlife Fund, and the local no-kill animal shelter in Acton, TX. In lieu of flowers, her family requests donations to any of these charities.
Markey is survived by her husband of 43 years, George Bridges of Granbury; son Jarod Bridges and wife Christin and grandson Cooper Ray and granddaughter Larkin Jayne of N. Little Rock, AR; cousin Nancy Hughs Gee and husband C.L. Gee and sons John Gee and wife Aubrey and their children Robbie, Adam, Emily, and Kelsey, and son Andy Gee and wife Christa and their children Brianne, Brogan, Carter, Rhiannon, and Syche of Haslet, TX; cousin Jann Walton of Richard, TX; cousins Kenny and John Neighbors of Sulfur, LA; cousin Norman Dowdy of Albuquerque, NM; brother-in-law Bill and wife Mary Beth Bridges of Weatherford, TX, and sons Mark Bridges and wife Suzie and sons Christopher and Jeremy of Buda, TX, David Bridges and wife Jennifer and daughter Ava of Aledo, TX, and Rev. Matt Bridges and wife Corinne and daughter Emilie of Santa Fe, NM.
Celebration of Life: 10:00 AM, Wednesday, September 14, 2022, Wiley Funeral Home Chapel, Granbury, with a Gathering from 6:00 PM – 8:00 PM, Tuesday, September 13, 2022 at the funeral home.