Margaret Jeane Skinner Usilton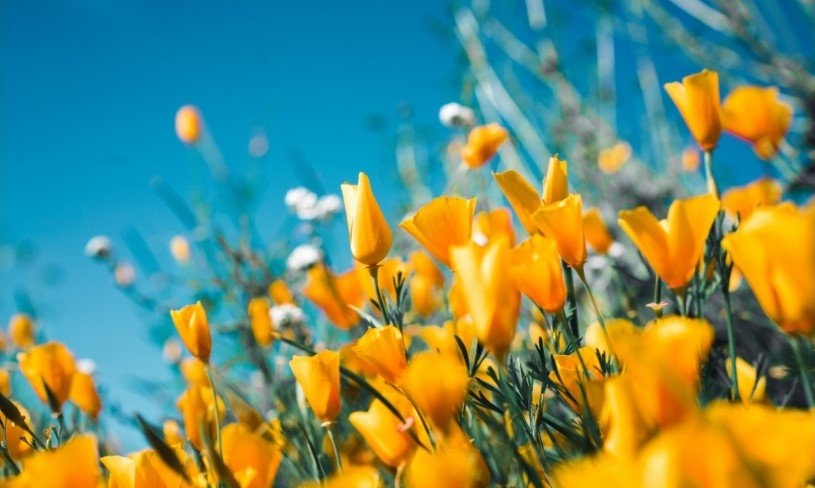 Margaret J. Skinner Usilton, age 73 of Yorkville, IL passed away on Monday, June 7, 2021 at Rush University Medical Center in Chicago, IL. She was born on August 11, 1947 in Thessalon, Ontario, Canada the daughter of Gordon and Esther (Stewart) Kellar.
Margaret was united in marriage to Mr. Timothy Skinner and they spent many years happily together until his passing in December 2002. She was then united in marriage to Mr. Philip C. Usilton who preceded her in death in January 2020. Margaret was a loving wife, mother, grandmother, great-mother, sister and aunt who will be deeply missed by her family and friends.
Margaret is survived by her children, Cherryl (Dan McRae) Skinner of Hamilton, Ontario, Canada and Gregory (Shelly) Skinner of Sault St. Marie, Ontario, Canada; her four grandchildren; three great-grandchildren; also four siblings; as well as several nieces and nephews.
She was preceded in death by her parents, Gordon and Esther Kellar; her first husband, Timothy Skinner; her second husband, Philip Usilton; also a brother.
A Memorial Service will be held at later date. Interment will take place at a later date in Canada.
Arrangements by Nelson Funeral Homes & Crematory, www.NelsonFuneralHomes.com or (630) 553-7611.
The post Margaret Jeane Skinner Usilton appeared first on Nelson Funeral Homes & Crematory.