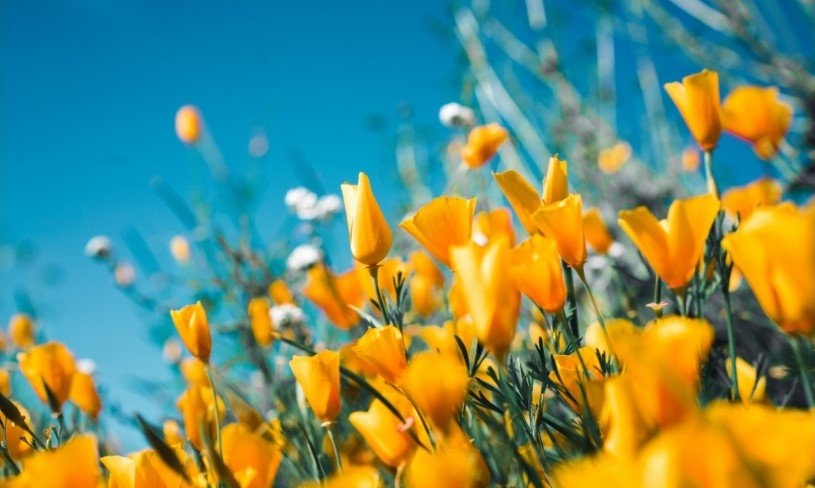 Marcia Carol Scott Swenson passed away at noon on Wednesday, May 10, 2023 at the Suncoast Hospice House in Clearwater, Florida. She was 82. Born on June 8, 1940 in the town of Morris, Illinois Marcia was the daughter of Chester and Mildred (Mathre) Scott of Yorkville, Illinois.
She spent her childhood thoroughly enjoying her life on their family farm. She was a longtime member of Helmar Lutheran Church where she came to embrace her lifelong faith in Jesus Christ. She spent her entire life serving her Lord and Savior. Marcia attended high school at Wheaton Academy in Wheaton, Illinois and continued her undergraduate education at Wheaton College (Illinois). She married her high school sweetheart, David Swenson on June 13, 1961, just days after graduation.  Marcia spent the first 25 years of their marriage as an industrious and loving partner to David on their family farm, rearing their three children. She particularly appreciated that David had the opportunity to work alongside her dad, Chester Scott all those years. She was actively involved at Helmar Lutheran Church in the church choirs, Bible Studies, teaching VBS and various leadership roles.
In 1986, Marcia and David moved to Chatham, Massachusetts on Cape Cod to manage a family business, a beachfront motel, The Hawthorne. They spent 16 years enjoying running the business, entertaining, and building friendships with countless chambermaids and guests from all over the world. Since moving to Cape Cod, they attended Cape Cod Bible Alliance in Brewster, Massachusetts where she treasured her Tuesday morning Women's Bible Study. In 2001, they began spending their winter months together in their Clearwater, Florida home and worshipped at Calvary Chapel in Clearwater.
Marcia was an avid artist spending hours honing her gift of acrylic painting at the Creative Arts Center in Chatham, Massachusetts and the Fine Arts Center in Dunedin, Florida. She loved to garden and was affectionately known for her listening skills and wisdom shared with friends and family, often over a hot cup of strong black coffee. Marcia and David were blessed to be able to travel throughout their lives with friends and family.
Marcia is survived by her loving husband of almost 62 years, David Swenson; her sister, Barbara (Don) Scott Chase, their children: John (Stacy) Swenson, Scott (Cindy) Swenson, Kari (Jeff) Rourke; their grandchildren: Ellie (Omar) Gallo, Caroline, Jack (Casey), Sammy and Zemede Swenson, Mary (Vincent) Dorantes and David Swenson, Anna, Sam, Ellen and Will Rourke; their great grandchildren: Maggie and Nova Gallo, Sylvester and Brielle Dorantes; and an abundance of cherished extended family.
A Funeral Service and Graveside Burial will take place Saturday, May 20, at 10 a.m. at Helmar Lutheran Church, 11935 Lisbon Rd, Newark, IL. A Celebration of Life luncheon to follow from 11:30 a.m. – 3:00 p.m. In lieu of flowers, the family requests that you consider a gift to Cup of Cold Water Ministries, Sheridan, IL or Helmar Lutheran Church, Newark, IL.
Arrangements by Nelson Funeral Home and Crematory, www.NelsonFuneralHomes.com or 630-553-7611.
The post Marcia Carol Swenson appeared first on Nelson Funeral Homes & Crematory.