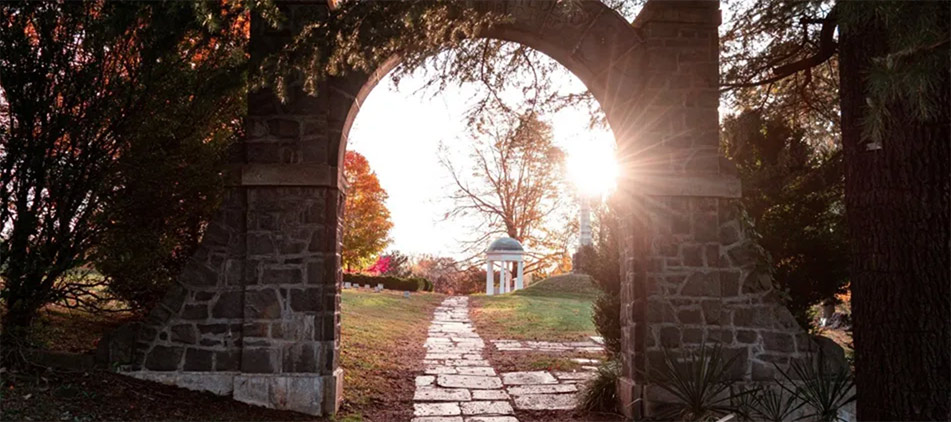 Marcella Bartram passed away in Mansfield, Ohio, on August 11, 2021 at the age of 96.
Marcella worked for many years as a tailor and was a skillful seamstress. She filled her life with many hobbies, crocheting baby blankets for the needy, sewing and baking. She cheered for the Cleveland Indians, the Colorado Rockies, and the Cincinnati Reds.
Marcella had a gentle spirit and was a very loving soul. She touched the lives of many and was loved by all who knew her. She was a devoted mother and grandmother and will be deeply missed. She will be remembered as a wonderful role model of kindness, generosity and grace.
She was preceded in death by her husband, Jesse Bartram. She is survived by her children, Sheila (Jim) Heiser, Sue (Allen) Cleland, Terri (Doug) Kuther, and Rita Bartram; her loving grandchildren, Drew (Kim) Cleland, and Amber Cleland; great-grandchildren, Alyssa and Joshua Cleland; and many nieces and nephews.
The Bartram family will welcome friends from 1:00-2:00 pm on Monday, August 16, 2021 at the Ontario Home of Wappner Funeral Directors, 100 S. Lexington Springmill Road. Rev. Christopher Thomas will officiate the funeral services beginning immediately at 2:00 pm. Marcella will be laid to rest in Mansfield Memorial Park along side her husband. Please make memorial contributions to OhioHealth Hospice or Diamond Hills Baptist Church.
The post Marcella Bartram appeared first on Wappner Funeral Directors and Crematory.