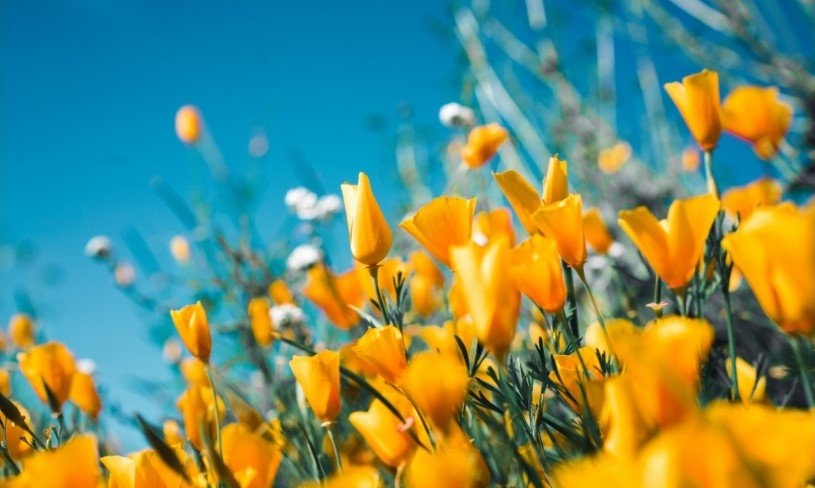 Mandy Jo Snedeker, 45, of Uhrichsville, passed away unexpectedly on September 12, 2021 at her home in Uhrichsville.
Born in Dover, she was the daughter of the late Randy and Vicki (Ferren) Snedeker and was a 1995 graduate of Dover High School. Mandy had been employed as a care giver to the mentally disabled and also worked cleaning homes. Mandy attended the Dover Apostolic Church at Dover and loved spending time with her granddaughter.
Surviving are her three children, Enrique Snedeker, Ysrael Snedeker and Aubrey Snedeker all of New Philadelphia; her sister, Vanessa Rios of New Philadelphia; her granddaughter, Vienna Snedeker and was anxiously awaiting the birth of her first grandson in February 2022.
In addition to her parents, Mandy was also preceded in death by her Maternal and Paternal grandparents.
In keeping with her wishes, Mandy is to be cremated through the care of the Linn-Hert-Geib Funeral Home & Crematory at New Philadelphia and a service celebrating Mandy's life will be held Thursday, September 23, 2021 at 6 pm in the Dover Apostolic Church, 375 East Ohio Avenue, Dover, Ohio 44622.
Those wishing to do so may send the family a personal condolence and light a candle in remembrance of Mandy by visiting the funeral home's website at www.GeibCares.com.
The post Mandy Jo Snedeker appeared first on Geib Funeral Home & Crematory.