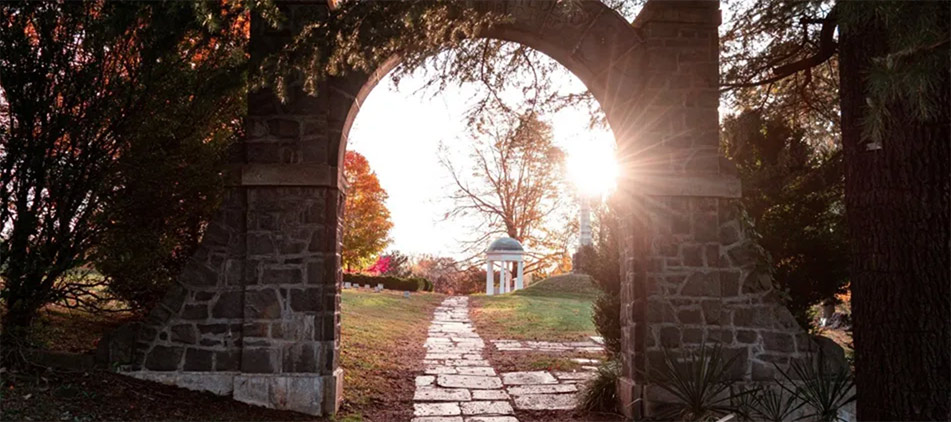 Magalene "Maggie" Hamm, 86, of Mansfield, passed away Thursday afternoon, January 27, 2022, at her home.
Born April 24, 1935, in Fort Gay, West Virginia, she was one of twelve children of the late Inez and Carmie Webb. Maggie learned the joy of family from the very beginning and she loved her family and adored her grandchildren. Raising five children-and some of their friends too-showed her feistiness, strength and determination. Family get-togethers and Sunday dinners were some of her favorite times. No one ever left the house hungry. Maggie was a strong, independent woman and she wasn't afraid to express herself. Say the wrong thing and you just might get her signature 1 finger salute. The "bird" frequently flew when you were in her company.
A country girl to the core, she enjoyed walks and rides in the countryside with Malabar Farm, Mohican State Park and Pleasant Hill among her favorite destinations. She was a Trump fan and wasn't afraid to let others know it. Always wanting to be in the know, she regularly listened to her police scanner.
Maggie is survived by her five children, Cornell (Darlene) Webb, Roger Hamm, Larry Hamm, Harold (Tina) Hamm, and Janet Carpenter; five grandchildren, Travis Webb, Aron Hamm, Chris Webb, Eric Hamm, and Samantha Carpenter; numerous great-grandchildren; and several nieces and nephews. In addition to her parents, she was preceded in death by a grandson, Dustyn Webb; and eleven brothers and sisters.
The family will receive friends from 1:00-2:00 p.m. Saturday, February 5, 2022, at the Diamond Street Home of Wappner Funeral Directors, 98 S. Diamond St., Mansfield. The funeral service will follow at 2:00 p.m. She will be laid to rest in Mansfield Memorial Park. In lieu of flowers, the family requests memorial contributions be made to Hospice of North Central Ohio.
A special thank you to the staff of Hospice of North Central Ohio.
The post Magalene "Maggie" Hamm appeared first on Wappner Funeral Directors and Crematory.