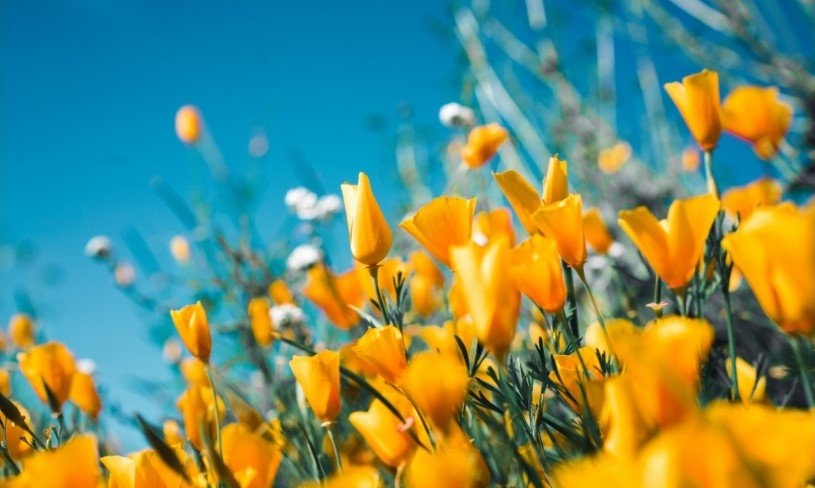 Mabel Marie Sommers, age 94, of Dover, died early Thursday, June 24, 2021, while in the care of Park Village Health Care Center at Dover.
Born on July 11, 1926, at Barrs Mill near Sugarcreek, Mabel was a daughter of the late Harry and Dorothy Armbrust Rody.
She attended school at Barrs Mill and married Christian Sommers on March 2, 1947, in the Barrs Mill Church of God. For 44 years, Mabel was a Sales Representative for Avon. During that time, she made many special friends whom she considered to be family. She was a lifelong member of Dover Foursquare Gospel Church at Dover (The Summit). Her family will long remember her for her famous pumpkin pies and her cooking skills, her love for traveling through Amish Country, attending auctions and sharing time together during family vacations.
She is survived by her children, Linda (Dave) Dessecker, Sharon (Gary) Barnhart, and Rodney (Lisa) Sommers, all of Dover; her grandchildren, Rob (Heidi) Dessecker, Shellie (Steve) Class, Jeremy (Tiffany) Barnhart, Jared (Georgia) Barnhart, Anjalee Dreher, Ashlyn Buehler, Ben (Morgan), Brandon, and Brooke Sommers; great-grandchildren, Brittany Orr, Emma Dessecker, Micah, Ellie, Cooper and Hannah Barnhart, Ayralynn Buehler, Lylia and Sullivan Sandy, and Christian Call as well as her nieces and nephews.
In addition to her parents, Mabel was preceded in death by her husband, Christian, on April 7, 2017, and a sister, Betty Dupler.
The family will greet guests on Monday, June 28, 2021, from 10 – 11 AM in the Geib Funeral Center at Dover where Pastors Phyllis Sweitzer and Mike Gibson will lead a service celebrating Mabel's life at 11 AM. Burial, alongside her husband, will follow in the Dover Burial Park. All are invited to share in a meal and fellowship following the services at the Dover Foursquare Gospel Church (The Summit).
Memorial contributions in Mabel's name may be directed to The Summit, 302 E Slingluff Avenue, Dover, Ohio 44622.
The post Mabel Marie Sommers appeared first on Geib Funeral Home & Crematory.