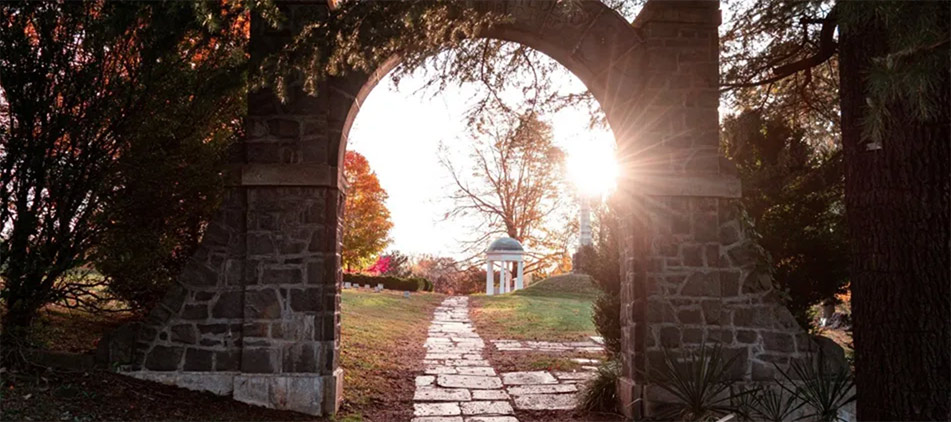 Timothy "Tim" W. Jones, 61, of Galion, passed away Wednesday afternoon, June 23, 2021, at OSU Wexner Medical Center in Columbus, Ohio, surrounded by his family. He was born May 25, 1960, in Galion, Ohio.
Tim was a wonderful husband, father and grandfather. He loved his wife and children more than anything and his grandchildren were his whole world. His entire family was his top priority. He was greatly outnumbered by the women in his family and he enjoyed being their protector. He was an amazingly gifted and creative wood carver and woodworker. He completed many model cars over the years that, along with his woodworking projects, are now family treasures. He was an outdoor man to the core. Fishing, canoe trips, and camp fires were where he found his peace, although his private time in his garage was truly his special time. Tim was meticulous in all of his endeavors. He loved racing and enjoyed his job in maintenance at Mid Ohio Sports Car Course. Tim was especially fond of his full beard which he had since the age of 16.
He is survived by his mother and step father, Alveeta Justice (Joe) Riffe; wife, Christine Greter Jones; three daughters, Nicole (Lee) Rasi, Shannon (Tom) Mogan and Jennifer (John) Rucker; six grandchildren, Amanda Mogan, Thomas Mogan, Jaysen Mogan, Meredith Mogan, Charlie Rasi, and Morgan Rasi; three fur grand puppies, Axel, Anchor and Leo; two brothers, Duncan (Terri) Jones and Derrick Jones; a sister, Tonya Hale; mother-in-law, Beverly Greter; many sisters-in-law and brothers-in-law; and many nieces and nephews.
Tim was preceded in death by his father, Beacher Jones; father-in-law, Frederick Greter; and multiple aunts, uncles and cousins.
There will be a celebration of Tim's life at a future date. If so desired, memorial contributions may be made to the family to help defray medical expenses. The Ontario Home of Wappner Funeral Directors is honored to serve the family.
The post Timothy W. Jones appeared first on Wappner Funeral Directors and Crematory.