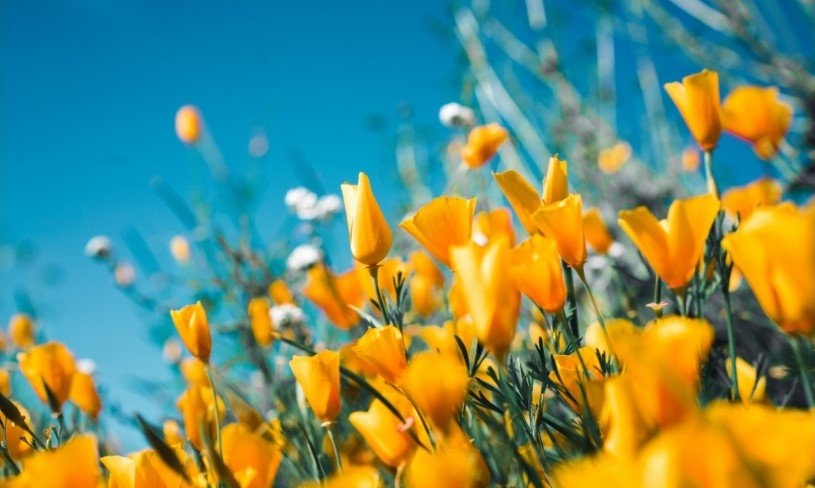 Mabel Lettie Maurer of Dover, Ohio passed away on January 9, 2023, with her family present.
Mabel was born on September 28, 1939, in the family home at 726 Walnut Street in Dover.  She graduated from Dover High in 1957.
Mabel enjoyed math, reading, traveling, and helping people. She loved shopping, especially enjoying craft shows, auctions, and garage sales. She was musically talented on piano, organ, and violin and played with the Dover Philharmonic. She worked at Montgomery Wards in Dover from its opening to its closing.  She spent time as a nurse's aide in nursing homes and private homes.  She worked at Kleen Test Products in Strasburg until her retirement.
Mabel was confirmed at St. John's United Church of Christ in Dover and attended for many years.  She also attended Dover Bible Church.
Left to cherish by her sister Marlyn Schroeder, she was the beloved aunt to Krista Stiles (nee Schroeder), Ted Schroeder, Elizabeth Maurer, and Timothy Maurer. Dear cousins, Larry Maurer & Connie Burrier.  She was a great-aunt to nine and a great-great-aunt to two.
Mabel was preceded in death by her parents Frank and Hazel Maurer, her brother Dale and sister-in-law Eleanor, and her brother-in-law Charles Schroeder.
The Geib Funeral Center at Dover handled private interment in the Dover Burial Park.
Memorials may be made in her name to charities supporting music or reading.
The post Mabel Lettie Maurer appeared first on Geib Funeral Home & Crematory.