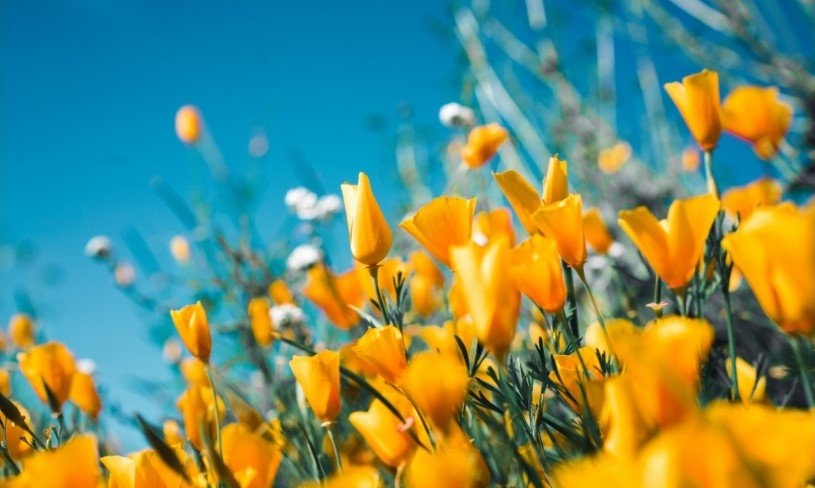 Lynelle Claxton, 86, went to be with her Heavenly Father, Wednesday, March 1, 2023 in Glen Rose, Tx.  She was born May 5, 1935, in Snyder, TX., to father E.B. Martin and Hilda Williamson Martin.  Lynelle was a member of First Baptist Church, Odessa, Texas.
Lynelle is survived by her children Debra Royall and Charles Martin Claxton along with grandchildren Kristopher Claxton, Jake Claxton, Josh Claxton his wife Lauryn Claxton and along with three great grandchildren Dominique, Clifford and Ivy Claxton, sister Beverly Martin Sinclair and Father of her children J. L. Claxton.
Lynelle loved to travel and retired many years ago after being a part of the legal community of Midland, Texas which she loved. She was a loving Mother and Grandmother.  She will be missed by her many friends and loved ones.
The post Lynelle Claxton first appeared on Silver Oaks Funeral & Cremations.