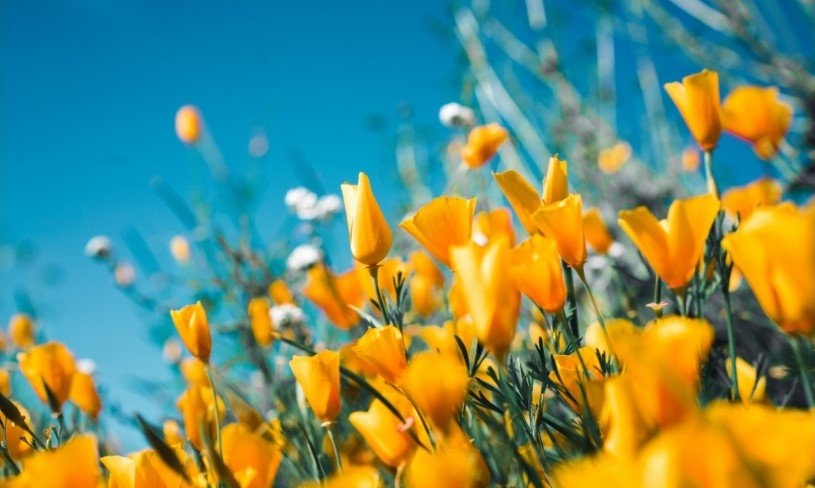 Lucinda I. "Cindy" Owens, 74, of New Philadelphia and formerly of Springfield, Ohio, passed away on Sunday, May 22, 2022 following a period of declining health.
A daughter of the late William and Alice (DeWell) Reeder, Cindy was born May 28, 1947 in Springfield, Ohio.
On June 30, 1972, she married James E . Owens and they raised two sons, Jason and Jarrod. Jim and Cindy had attended the Northside Church of God at Springfield.
Cindy was preceded in death by her husband in July 2021 and survived by her two sons, Jason (Miranda) Owens of Beaumont, California and Jarrod (Laura Hower) Owens of Springfield, Ohio; two grandchildren, Narik and Lilly Rameriz and her two sisters, Wilma Teal and Sandy Baker.
In keeping with Cindy's wishes, she is to be cremated through the care of the Linn-Hert-Geib Funeral Home & Crematory at New Philadelphia and a memorial service will be held Saturday, May 28, 2022 at 3 PM in Barrs Mill Church of God at Sugarcreek.
The family requests that memorial contributions be directed to St. Jude Children's Research Hospital.
The post Lucinda I. "Cindy" Owens appeared first on Geib Funeral Home & Crematory.