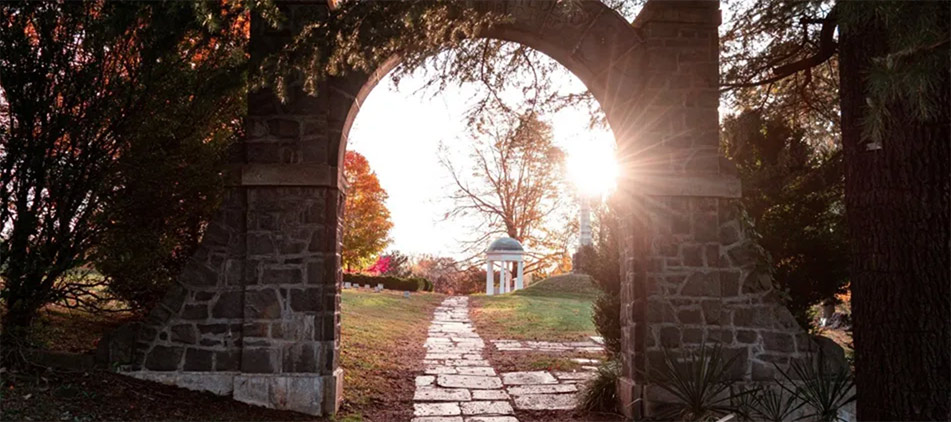 Lorraine Rose Flesch, nee Nowicki, passed away peacefully at the age of 99. Loving wife of the late Henry J. Flesch for 50+ years. Daughter of the late Helen, nee Kaznecki, and the late Gregory Nowicki. Loving mother of John (Mary) and James (Amy Myers) Flesch. One talented grandchild, Henry. Fond aunt to Bill (Angie) and Richard (Carolann) Flesch. Great aunt to Jennifer (Kevin) Christian and Matthew (Kathy) Flesch. Great-great aunt to some wonderful boys and girls. Survived by a cousin, Marion Berger of Texas. We are grateful for the kindness of the Nowicki family cousins, Charis and Beth, who helped Lorraine enjoy some warm memories of her youth in her later days. Amazingly, our QUEEN MUM survived Covid-19 at the age of 98. Thanks to all the helpful friends, doctors, nurses and caretakers at Senior Suites of Jefferson Park and Ascension Resurrection Place. A special Thank You to Regina Adams who was more than a helper and companion to Mom. Lorraine was an avid reader who followed politics, loved watching Jeopardy, and had hoped to live long enough to see a woman President in the White House.
In memory of Lorraine, tidy something up and have a nice HOT cup of tea with a very good cookie. Visitation 9-10:30 AM, Thursday, June 17th, Smith-Corcoran Funeral Home, 6150 N Cicero Avenue, Chicago. Funeral Mass 11 AM, Thursday, June 17th, St. Mary of the Woods Church, 7033 N Moselle Ave, Chicago. Interment Maryhill Cemetery. In lieu of flowers, donations to Mercy Home for Boys and Girls or Paralyzed Veterans of America would be appreciated. Funeral information 773-736-3833 or visit www.smithcorcoran.com
The post Lorraine Flesch appeared first on Smith-Corcoran.