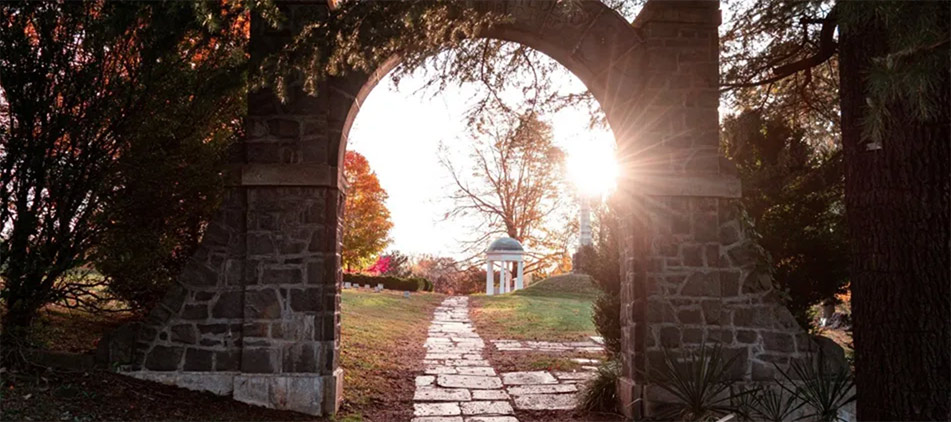 Lori Saathoff, 59, of Springfield, died at 6:30 pm, Sunday, February 12, 2023 at Springfield Memorial Hospital. She was born on October 16, 1963, to Ronald Lee and Nancy Ann (Peontek) Saathoff.
Survivors include her father, Ronald Saathoff of Springfield; one sister, Christina (Bill) Tucker of Springfield; nieces and nephews, Grey Brand, Megan Brand, Carlie Tucker and Will Tucker; Aunt Judy (Anthony) Buraski of Springfield; Uncle Harold (Alice) Gibson of Warrenton, MO; and several cousins.
She was preceded in death by her mother; sister, Lynn Brand; grandmothers, Robia Peontek and Marion Saathoff Gibson.
Lori was a graduate of Ursuline Academy, Springfield College in Illinois and Millikin University, where she received her Bachelor of Music Education. She was a member of Illinois Symphony Chorus and St. John Vianney Church where she served as Music Director for seventeen years. She had served many other churches in the area and would help out when needed.
Visitation: 5 – 7 pm, Thursday, February 16, 2023 at Staab Funeral Home – Springfield. A prayer service will be held at 5:00 pm.
A second visitation will be held from 10:45 – 11:15 am, Friday, February 17, 2023 at St. John Vianney Church in Sherman.
Funeral Mass: 11:30 am, Friday, February 17, 2023 at St. John Vianney Church with Reverend Fredrick Chima Mbiere officiating. Burial will follow at Calvary Cemetery.
Memorial contributions may be made to Lanphier High School Music Department.
Share stories & photos at StaabObituary.com
©2023 All Content Obituary Systems