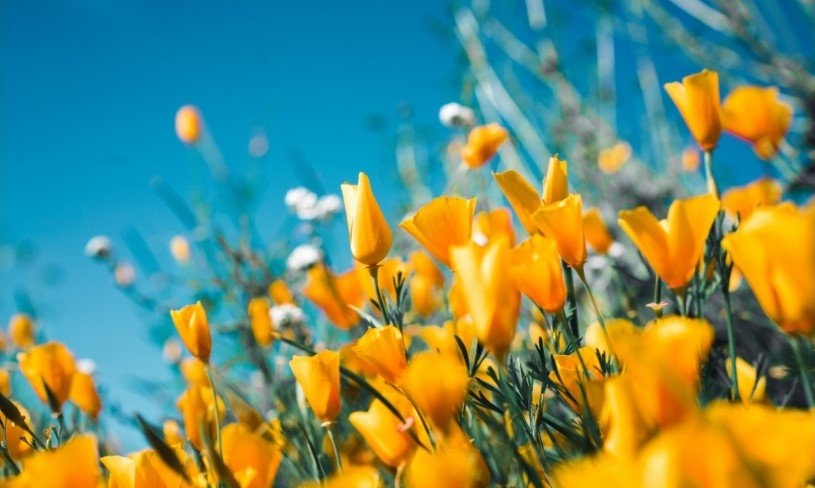 Lonnie Ray Humphrey was born September 3, 1963, to Jim and Darlene Humphrey in Fort Worth, Texas. He passed from this earth on February 20, 2023, in Granbury, Texas.
Lonnie enjoyed spending time outdoors hunting, fishing, and spending time on the Brazos River near Tin Top, Texas. He loved spending his time with family, most of all.
Lonnie is survived by his parents Jim and Darlene Humphrey of Granbury, Texas; sister, Jodie Turbeville of Granbury, Texas; brother Jimmy Humphrey and wife Katherine of Granbury, Texas; nephews Brandon Turbeville and wife Lisa of Scurry, Texas, Eric Turbeville of Granbury, Texas; niece Hannah Humphrey of Granbury, Texas; friends Darla, Lou, Kimmie, Marty, Hunter and Blitz; many aunts, uncles and cousins; also, best friend Simba.
Lonnie is preceded in death by his grandparents Marie and Woodie (Granny T and Papa) Thompson and V. W. and Ethel (Grandpa and Grandma) Humphrey.
A Celebration of Life will be held at 10am, Monday, February 27, 2023, at Wiley Funeral Home Chapel in Granbury, Texas.
In lieu of flowers the family ask for donations to be made to Second Chance Farms
The post Lonnie Ray Humphrey first appeared on Silver Oaks Funeral & Cremations.