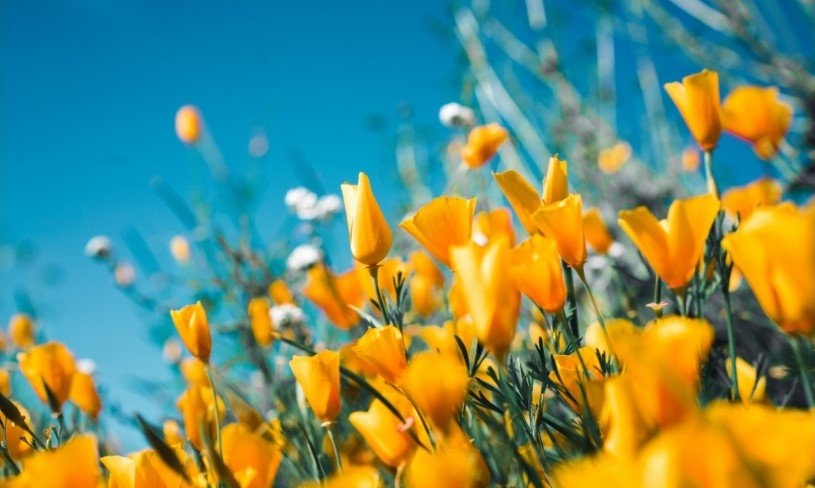 Lois E. Meisner, age 95 of Yorkville, IL formerly of Naperville, IL passed away on Friday, July 30, 2021 at Cedarhurst of Yorkville, Yorkville, IL. She was born on February 3, 1926 in Oak Park, IL the daughter of Otto and Anna (Bartz) Schaefer.
Lois was united in marriage on January 29, 1953 to Mr. William J. Meisner and they spent the next 62 years happily together until his passing on October 10, 2015. She was a loving wife, mother, grandmother and great-grandmother, sister and aunt who will be deeply missed by her family and friends.
Lois loved to spend time with her family and friends, and was never too busy to stop what she was doing and chat with either a neighbor or an unexpected guest who just stopped by to say hi. She was a very friendly, caring, and genuine woman. She would never complain about anything that was bothering her, but instead ask how other people and their families were doing. It was just one of the many beautiful qualities about her.
Lois always had a very special place in her heart for the family pets that they had over the years. From "Tuffy" and "Munch" the cats, to "Nick and Ginger" the dogs, she loved them all.
Lois loved to stay busy. Whether it was her wonderful cooking and baking, sewing, quilting, knitting, cross-stitching, crossword puzzles, crafting, or gardening, she loved her hobbies.
Yet Lois always made taking care of the family her #1 priority in life, as she was an amazing woman with a wonderful sense of humor. She made many people's lives better and happier just by being a part of it
Lois is survived by her children, Timothy (Jackie) Meisner of Somonauk, IL and Barbara Mangold of Cedar Park, TX; her granddaughters, Sarah (Colin) Shaughnessy and Brianne Mangold; her four great-grandchildren; also several nieces and nephews.
She was preceded in death by her parents; her husband, William J. Meisner; her son, David Meisner; her two brothers and one sister.
A Memorial Service will be held at a later date.
Arrangements by Nelson Funeral Homes & Crematory, www.NelsonFuneralHomes.com or (630) 553-7611.
The post Lois Meisner appeared first on Nelson Funeral Homes & Crematory.