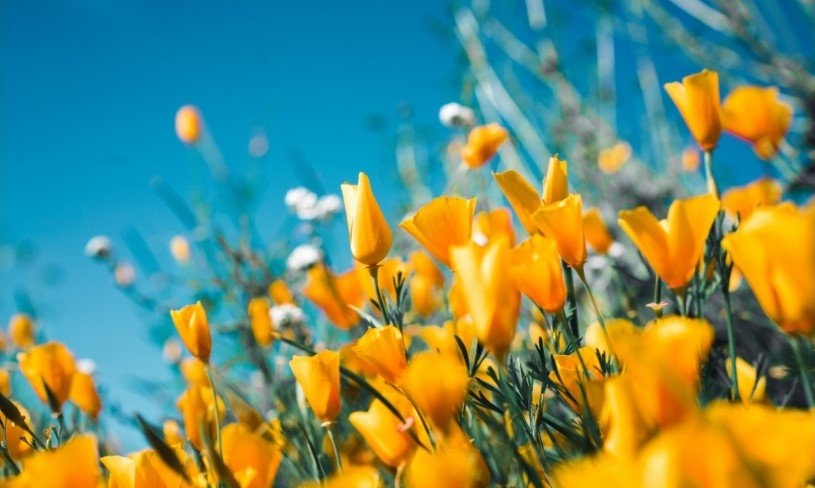 Lois Mae Crider
Our beloved mother went home to be with her Lord on Thursday,  July 8, 2021.  Lois Mae Padgett Crider  was born on September 1, 1935, in Aquilla, Hill County, Texas to Homer and Myrtle Mae Clark Padgett.
She was a homemaker, wife, mother, grandmother, great-grandmother, and great-great-grandmother.  She was a member of Community Baptist Church in Weatherford, TX.
She was preceded in death by her parents, her brother, Thomas Padgett and her husband of 50 years, James Roy Crider.
.
Lois is survived by her three children; daughter, Janice Stroud and husband Richard of Weatherford, her son, James H Crider and wife Terri of Lorena, and daughter, Lana Randall and husband Morris of Tolar; 7 grandchildren, 15 great-grandchildren and 1 great-great-granddaughter.
Visitation will be held at Wiley Funeral Home in Granbury on Wednesday,  July 14, 2021,  from 6-8pm.  Funeral services will begin at 10:00 am on Thursday, July 15, 2021, at Wiley Funeral Home with Graveside Service 2:00 pm at Chapel Hill Memorial Park in Waco, Texas. 
Proverbs 31: 10-29
10 An excellent wife who can find? She is far more precious than jewels. 11 The heart of her husband trusts in her, and he will have no lack of gain. 12 She does him good, and not harm, all the days of her life. 13 She seeks wool and flax and works with willing hands. 14 She is like the ships of the merchant; she brings her food from afar.
15 She rises while it is yet night and provides food for her household and portions for her maidens. 16 She considers a field and buys it; with the fruit of her hands, she plants a vineyard. 17 She dresses herself with strength and makes her arms strong. 18 She perceives that her merchandise is profitable. Her lamp does not go out at night. 19 She puts her hands to the distaff, and her hands hold the spindle. 20 She opens her hand to the poor and reaches out her hands to the needy. 21 She is not afraid of snow for her household, for all her household are clothed in scarlet. 22 She makes bed coverings for herself; her clothing is fine linen and purple. 23 Her husband is known in the gates when he sits among the elders of the land.24 She makes linen garments and sells them; she delivers sashes to the merchant. 25 Strength and dignity are her clothing, and she laughs at the time to come. 26 She opens her mouth with wisdom, and the teaching of kindness is on her tongue. 27 She looks well to the ways of her household and does not eat the bread of idleness. 28 Her children rise up and call her blessed; her husband also, and he praises her: 29 "Many women have done excellently, but you surpass them all."