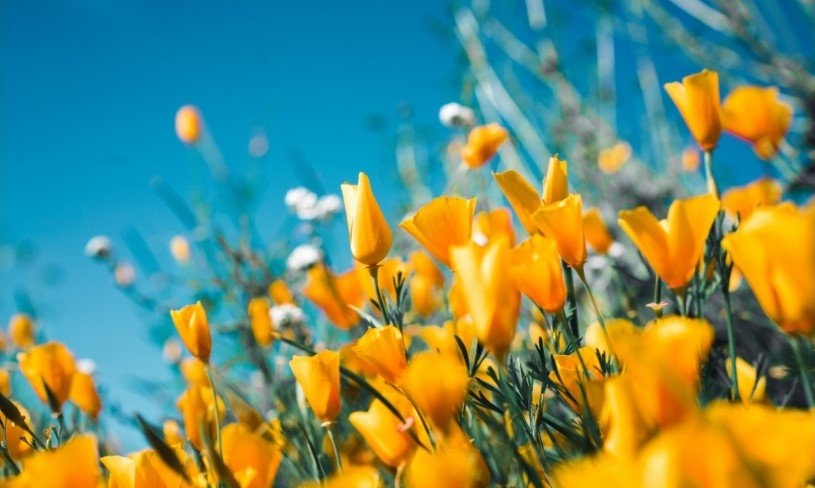 Linda Sue Conner, 69, of New Philadelphia, formerly of Uhrichsville, died Wednesday, June 16, 2022 at her home.
Born September 15, 1953, she was the daughter of the late George Earl and Evelyn Lafferty Gatts.
She attended Claymont High School and loved fishing and spending time with her family and telling stories.
She is survived by her 3 sisters, Debbie Rennicker, Ruth Hayes, and Joyce Davis; brother, Greg Gatts; children, Dan Menefee, Dale (Debbie) Menefee, Doyle Conner, Jr., Elizabeth Scott, and Kattie Conner; eight grandchildren and 13 great-grandchildren.
Linda was preceded in death by her parents; her husband, Doyle Conner, Sr.; and her siblings, Betty Rogers and George Gatts, Jr.
The post Linda Sue Conner appeared first on Geib Funeral Home & Crematory.