Lillian Louise Norman Reynolds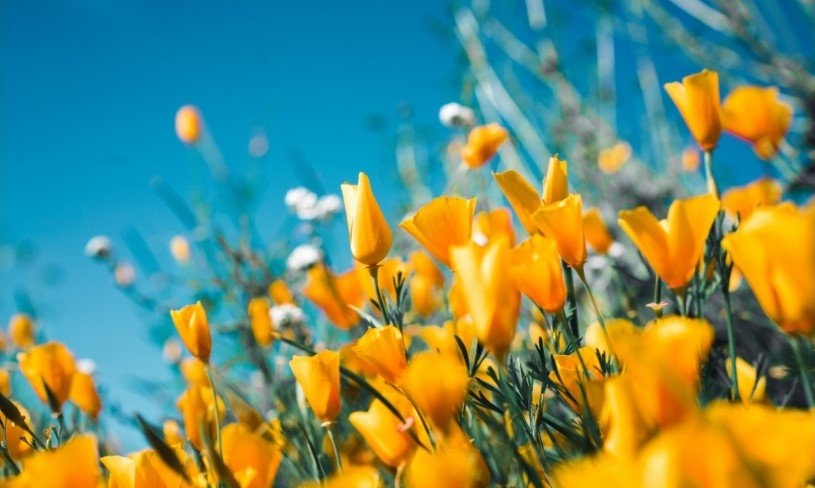 Lillian Louise Norman Reynolds was born in Glen Rose, Texas on August 7,1926 to Granville and Sadie Norman. She had a blessed 95 1/2 years.
Louise attended Glen Rose schools all her life and graduated from Glen Rose High School in 1943 during the middle of WWII. She was a star basketball player and May Queen during her high school years.
Louise was a cradle roll member of the First United Methodist Church and a lifetime Methodist. Her only child, Linda was born in Hanna Hospital, Glen Rose, TX i945 nearing the end of WWII. Following high school, Louise started her long-time working career, working at the Corner Drug Store and Mac's Electric in downtown Glen Rose before entering the workforce at General Dynamics in Fort Worth. She worked there until she and her husband, Lewis, purchased the Carter Funeral Home and Flower Shop. They also later owned the first nine-hole golf course in Glen Rose. In 1976 they sold their businesses and moved to Pecan Plantation in Hood County.
In her retirement, she learned to play golf and met many new friends and became a full-time grandmother to Landon and Lorne, which was her favorite pastime.
After the passing of Lewis, Louise enjoyed traveling with the Somervell Senior travel groups with many of her longtime Glen Rose friends. She also volunteered her time with the Shanley Dancers performing Texas style dances for school children and community retirement homes.
She also became a great grandmom during this time, and they became the love of her life.
Louise was a loving mom, grandmom, and great grandmom. She loved life, her family, and her friends. She passed peacefully on January 26th, 2022, surrounded by her loving family.
She was preceded in death by her parents, her husband, Lewis Reynolds and her grandson, Lorne David West.
She is survived by:
daughter, Linda West and husband, Donnie Johnson, grandson, Landon West, and wife Carly
great grandchildren, Landry, Lindsey, and Lane West brothers, Lynn and James Norman
nephew, Lance Norman
nieces, Holly and Shannon Norman