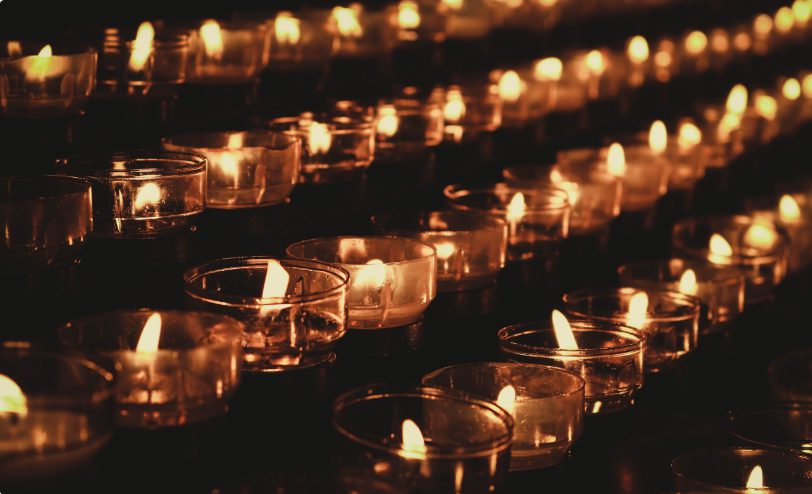 Lew Click passed away Wednesday, March 1st, surrounded by family and friends.  He was 71 years old. He had been suffering from recurring pneumonia along with dementia. Lew was a man who took up all the space in his life.  He was full of life, laughter, and usually candy in his pockets.  People were drawn to him, young and old.  He will be missed greatly, but we are so thankful he is Home now, and suffering no more.
Lew Click was survived by his wife, Carolyn Click, his daughter, Casey Click, grandchildren, Lily Litchfield and Hunter Keith, his nephews Lonney and Sheree Click, Daren Click, Bill Mike Graham, and their families.  His nieces Robin and Randy Rawls and Kandi and Dan Nelson and their families. The Fry Family.  Lacy and JJ Barton, and her family. And everyone who knew him. Lew was preceded in death by his parents, Ivan and Dixie Click. His brother Kendell Click and his sister Joy Graham.
Services for Lew will be held at the Tolar Church of Christ, Saturday, March 4th, at 10am.  There will be a visitation at the Wiley Funeral Home Chapel, Friday, March 3rd, from 5-7pm.
In lieu of flowers, the family has asked that donations be made to the Texas Parks and Wildlife.
Go set up camp and shuffle the dominoes, Daddy.
The post Lew Click first appeared on Silver Oaks Funeral & Cremations.