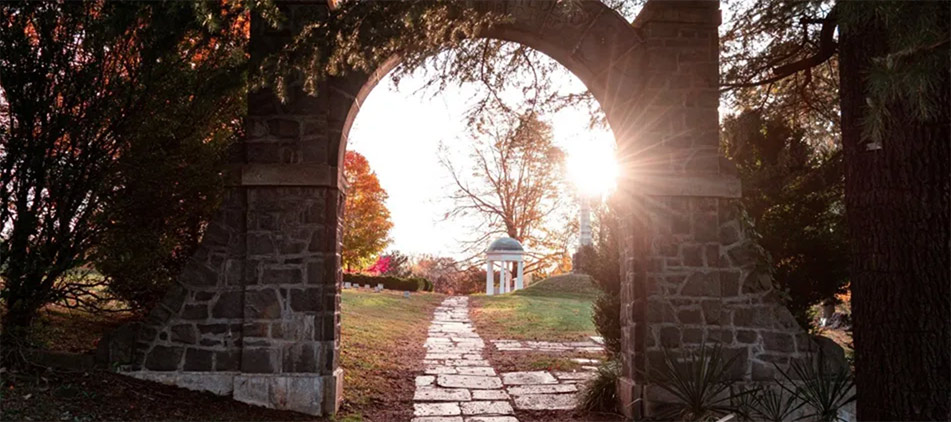 Lester Dennis Remmer, 66, of Mansfield, passed away Thursday, February 17, 2022 at OhioHealth Mansfield Hospital. Born June 5, 1955 in Mansfield, he was the son of Lee and Inez (Staple) Remmer.
Lester graduated from Mansfield Senior High and enjoyed attending Mansfield Senior High football games. He had a gifted mind and he was always there to help his nephews with their math homework. He enjoyed shopping, was an avid Dallas Cowboys fan and had a collection of baseball cards. He organized a friendship marriage to his dear friend, Sheri.
Despite his physical limitations, Lester bravely chose to live his life his own way.
He is survived by his sisters, Ann (Wendell) Lindsay of Mansfield and Betty King of Knoxville, TN; and several nieces and nephews.
In addition to his parents, he was preceded in death by his sisters, Ellen Richardson and Delores Young; and his brothers, Eugene Remmer, Steve (Ora) Remmer, Robert Remmer and Jeffrey Remmer.
Family and friends may call from 1:00 – 3:00 p.m. Friday, February 25, 2022 at the Diamond Street Home of Wappner Funeral Directors, 98 South Diamond Street, Mansfield where services will follow at 3:00 p.m. Burial will be in Mansfield Cemetery at a later date.
The post Lester Dennis Remmer appeared first on Wappner Funeral Directors and Crematory.