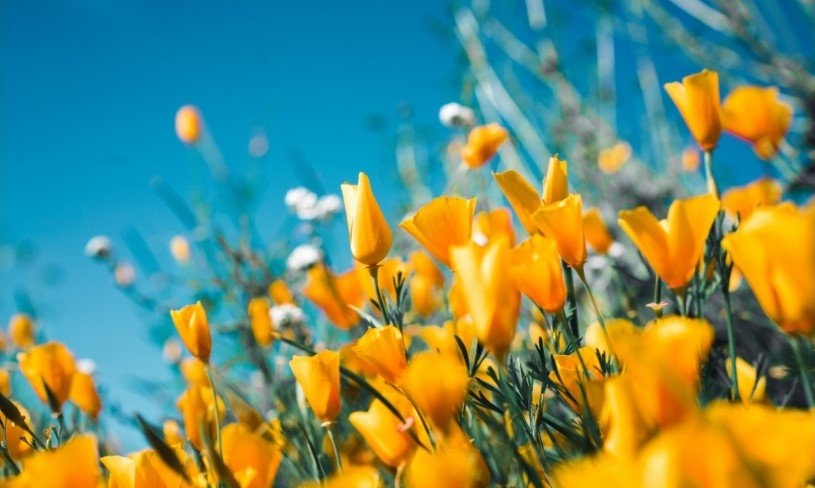 Leonard Lee Hudgins, 90, passed away on Monday, September 5,2022 at his home in Granbury with his family by his side. He was born February 11,1932 in Anna, Texas to Leonard and Opal Clark Hudgins.
Leonard was a veteran of the United States Air Force. He was a member of the Granbury Baptist Church where he loved to work as a Greeter and was a Trustee for many years. Leonard also enjoyed fishing and the outdoors.
He was preceded in death by his parents and a brother, Billy D. Hudgins.
Leonard is survived by his wife, Mary Hudgins; children, Vickie Rye, Leonard Lee "Lennie" Hudgins, Jr. (Maureen), Tammie Mixon (Ralph), Becky Wolfe, Carolyn Russell (Daniel), Mark Clark (Elaine), Gayla Clark, Amanda" Mandy" Clark, and DeAnna Clark; numerous grandchildren, great-grandchildren and great-great-grandchildren; numerous nieces, nephews and extended family and friends.
Funeral services will be held at 11:00AM. Saturday; September 10,2022 at Granbury Baptist Church, 1200 Weatherford Hwy. in Granbury with burial following at Holly Hills Memorial Park in Granbury under the direction of Wiley Funeral Home in Granbury.