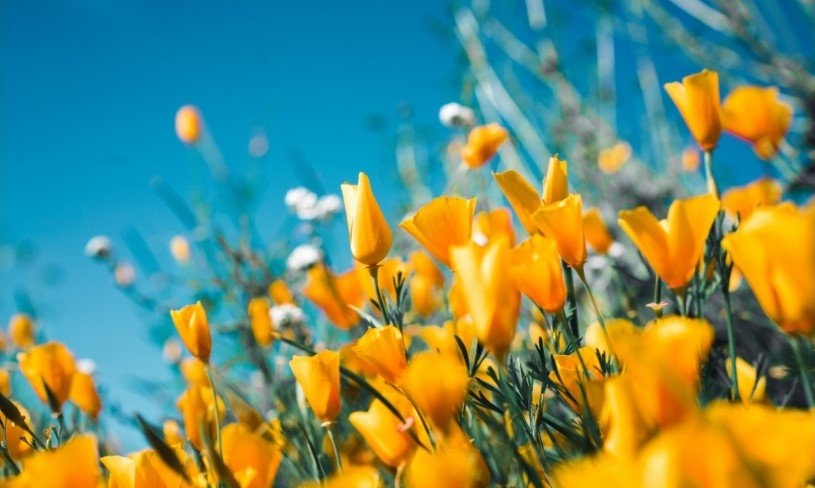 Leon C. Moss, age 88 of Haslet, Texas rode into the sunset and hung up his hat in his new heavenly home on Saturday, November 19, 2022.
Service:  1:00 p.m. Saturday, November 26, 2022 in Biggers Funeral Chapel with Deacon Gabe Godbey officiating.
Interment:  Dido Cemetery, Tarrant County, Texas
Visitation:  5:00 to 7:00 p.m. Friday, November 25, 2022 at Biggers Funeral Home.
Leon was a true cowboy and relic of a bygone era that celebrated a simple life hinged on hard work, making a way instead of an excuse, always keeping your word, providing for and protecting your family and herd and giving a helping hand, advice or sharing what you could to others.
Leon was born September 1, 1934 to Roy F. Moss and Pearl (Earnhart) Moss in Denison, Texas. He was raised around Whitesboro, Texas where he met and married the love of his life, Maudie McCoy on August 16, 1955 and they moved to Haslet, Texas to start their life together. Over the course of their 67 years and 3 months of marriage they built a life blessed with love that filled a small farmhouse raising 6 children, 14 grandchildren and 20 great-grandchildren. His love equaled his tall stature and although cowboys keep emotions in check there is no denying that he loved his family big and they were his pride and joy.
Leon's passion was ranching and he managed the Williams Ranch in Haslet for 64 years with a commitment to the cattle and farm land as if it were his own. He was a local legend in the Haslet area and trained the younger generation in how to work and care for cattle and horses that led many to follow the path blazed by his boots.  He also participated in perpetuating the cowboy culture at various events driving horse drawn wagons and rode in the Fort Worth Stock Show Parade for many years inciting the Running W Riders club that brought together other area cowboys to join him. In his later years, the highlight of his week was the Decatur cow sale he faithfully attended each Monday to visit with other cowboys, track the cattle prices and sometimes come home with stock he couldn't pass up bidding on. The wealth of knowledge and wisdom he imparted to so many in the cattle and ranching industry will not soon be forgotten.
Leon Moss truly was one of a kind! He will be greatly missed and fondly remembered for the lasting legacy he leaves behind and the impact he made on so many!
Leon was preceded in death by his parents, Roy and Pearl Moss, several beloved siblings and daughter-in-law, Kelly Moss.
Leon is survived by his wife of 67 years, Maudie Moss; Six children, Danny R. Moss, Betty Raley and husband, Randy, Judy Reid and husband, Mickey, Carl Moss, Diane Young and husband, Mark and Loyce Ann Rogers and husband, Eddie; His 14 grandchildren, Brandi Allison, Jennifer Pegues, Melissa Carnley, Travis Reid, Brittany Roberts, Jason Moss, Joey Raley, Kasie Moffett, Amy Moreland, Colton Bilbrey, Caitlin Bilbrey, Holly Rogers, Hannah Rogers and Hagan Rogers; his 20 great grandchildren, Austin and Aubrey Allison, Alyssa, Avery and Brentlee Pegues, Gracie Dickey, Dashal, Collins and Yale Reid, Cohen Robbins, McCoy Roberts, Deacon and Peyton Raley, Kimber and Luke Moss, Mazie and Joy Moffett, Easton Hogan, Micah and McCrae Moreland; Brother, Wayne Moss; Sisters, Ernestine Douglas and husband, Leo, Ruth Kime, Annie Sisler and husband, Jerry; Sisters-in-law, Betty Knight, Shirley and Charles Canady and numerous nieces, nephews, cousins and lots of friends.
The post Leon C. Moss first appeared on Silver Oaks Funeral & Cremations.