Lawrence Wesley Winberg, JR.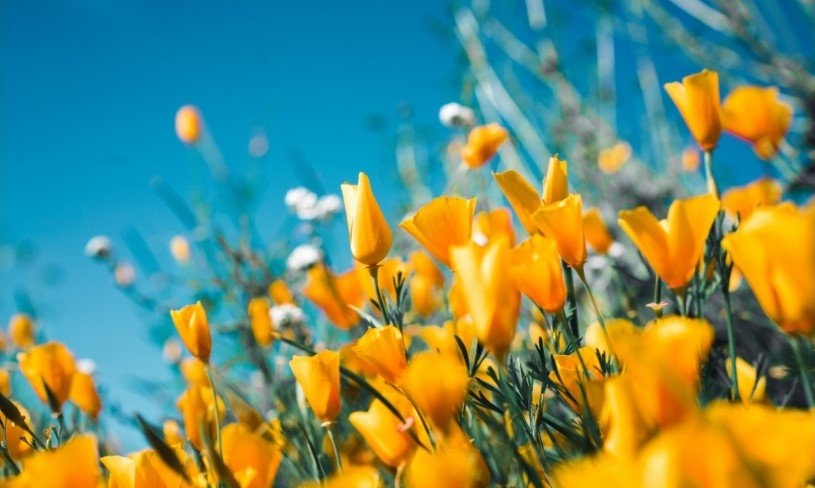 Lawrence (Larry) Wesley Winberg Jr.
Larry went to be with his Lord and Savior on Thursday January 20, 2022, at the age of 76.  He passed away at Lake Granbury Medical Center in Granbury, Texas.  His wife, Daphne and his pastor, Dan Jones, from Triple Cross Cowboy Church were with him at the time of his death.
Larry and Daphne lived in Farmers Branch, Texas for 3 years, in Carrollton for 32 years, retired and moved to Granbury, Texas and was here for 20 years.
Larry is survived by his wife of 53 years, 2 daughters & their husbands, Holly & Jeff Stephens, April & Brian Rentzsch and 4 Grandsons, Christopher, Daniel, Ethan, and Finn Rentzsch; 2 sisters and their families, Pam & Don Wignall nephews Mike Giarrusso and family, Matt Wignall and family.  Linda & Bill Hohner, niece Robin Hohner Devenish and family.
Preceded in death father, Lawrence Wesley Winberg, Sr. (Buckle), also known as Pop and Mother Gertrude Mae Hooten Winberg, also known as MeMe. Numerous Aunts and Uncles.
Larry loved his family, he loved fishing from his dock, he kept the birds and squirrels fed and he loved working with his food working tools.  He was the cook at all our family gatherings, and he kept his wife fed.  In 53 years, he cooked every holiday dinner and didn't matter how many people he had to serve.  No one went hungry.
Larry worked for a Caterpillar franchise in Irving, Texas for 37 years, retired and moved to Granbury.  He would help anyone that needed support.  He would have given the shirt off his back id someone needed it.  He often handed out advice to the younger generation in the family. He was a straight talker, full of energy and loved to travel and see new sights.  His first cruise was the Caribbean, and he was hooked. He and Daphne took 4 more cruises and would have gone on many more.
The family will have a Celebration of life in the coming months.
He was loved by all and will be missed.