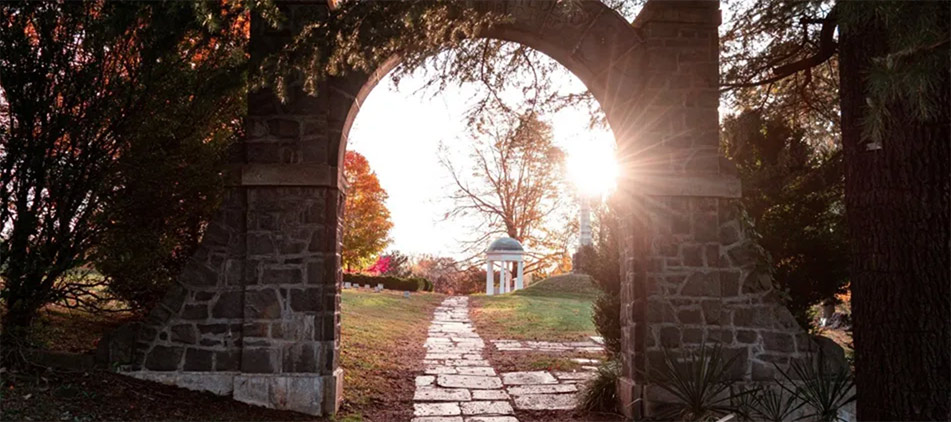 Lavata Clayborn, 85, of Mansfield, Ohio passed away on Sunday, October 3, 2021 at Liberty Nursing Home. She was born to Ivory Hill and Gladys (McCracken) Williams in Albion, Michigan on February 11, 1936.
Lavata worked for the state of Michigan of Treasury for a number of years and worked for the Michigan Board of Education as a lunch aid, hall monitor, and safety guard for Gardner and Kindle Schools. She was loved by all the children who affectionately called her Grandma Clayborn. She was a phenomenal woman and had a good heart in the life of service to others. She was active in church and worked in the foster care system and food banks. Having such a deep love and passion for serving others, she went back to school and acquired an Associates Degree in Criminal Justice so she could become an advocate for children.
Living through 4 generations, Lavata is survived by her eight children, Laveleeta Hill, Felicia Clayborn, Vena Clayborn, Jerimic Bovier Clayborn, Yomora Lucas, Nometta Chantile Callahan, Quiltaria V. Clayborn and Natelaka Denira Gholson; and a host of grandchildren and great-grandchildren.
She was preceded in death by her grandmother and "mother" affectionately known as "Grandma Love" Lee Clark; uncles and aunts, all who were like brothers and sisters to her; and grandchildren, Ardis Tyveon-Lamar Davis and Victor Dellion Clayborn.
"There's no love like a mother's, her heart is filled with care .With Christ as her example, her Savior's love she'll share. A mother's love is endless, not changing for all time. When needed by her children, a mother's love will shine. God bless these special mothers, God bless them every one. For all their tears and heartaches, and special work they've done. When days on earth are over, a mother's love lives on, through many generations, God's blessings in each one. Be thankful for our mothers, who love with higher love, from power God has given, and strength from up above."
No services will be held at this time. The Diamond Street Home of Wappner Funeral Directors is honored to serve the family.
The post Lavata Clayborn appeared first on Wappner Funeral Directors and Crematory.