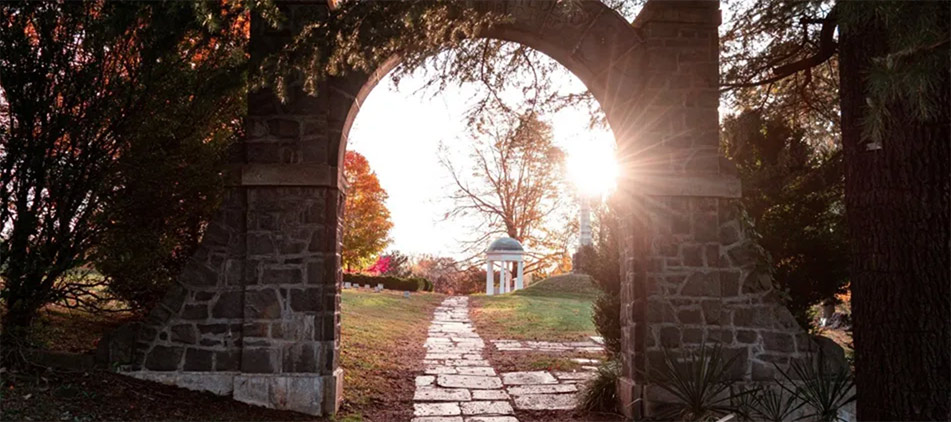 LaRue Ditch, 95, of Mansfield, passed away at her sister's home on Friday, May 21, 2021.
LaRue was born on July 18, 1925 in Dixonville, Pennsylvania. She was the daughter of Norman and Myrtle (Ludington) Hill. LaRue was a charter member of Berean Baptist Church of Mansfield. She married the love of her life after World War II on May 27, 1946, George Ditch who was her best friend and faithful companion. She was employed for thirty years at Volunteers of America of Mansfield where she worked along side her husband, her sister and her brother-in-law. The four had a very close relationship; the sisters grew up very close together, the husbands served in World War II, they worked side by side together at the Volunteers of America, and after their husbands passed, LaRue and her sister, Yveetes, lived together. LaRue loved her annual New Year's Eve parties that she hosted every year for friends and family, and everyone looked forward to this event. LaRue loved family events and she always came bearing her famous and delicious strawberry pretzel salad. LaRue enjoyed canning, gardening, and knitting and crocheting special blankets to be given to newborn babies.
She is survived by her sister, Yveetes Simpson; her brother, Eugene (Donnie) Hill; a special friend, Katy Phaler; numerous nieces, nephews, great nieces and nephews and great-great nieces and nephews who loved her very much; and her newest great-great niece who shared Aunt Rue's name, LaRue Hill. She was preceded in death by her parents; her husband, George Ditch; an infant brother, Charles Hill; her brothers, Bob and Bill Hill; a sister, Aldine Bame; and her brother-in-law, Alex Simpson.
Special thanks to her caregivers, Denise, Tina, Jess, Jericka, Sara, Tina, and Carla.
Family and friends may visit on Tuesday, May 25, 2021 from 10:30-11:30 am at the Diamond Street Home of Wappner Funeral Directors, 98 S. Diamond Street. LaRue will be laid to rest at Mansfield Memorial Park immediately following visitation. A funeral service celebrating the life of LaRue will be held at Berean Baptist Church, 2145 Middle Bellville Rd., at 1:00 pm on Tuesday, May 25, 2021 with Rev. Bill Heaton officiating. Memorial contributions may be made to Berean Baptist Church or Volunteers of America, 780 Straub Road West as both of these were near and dear to LaRue's heart.
The post LaRue Ditch appeared first on Wappner Funeral Directors and Crematory.