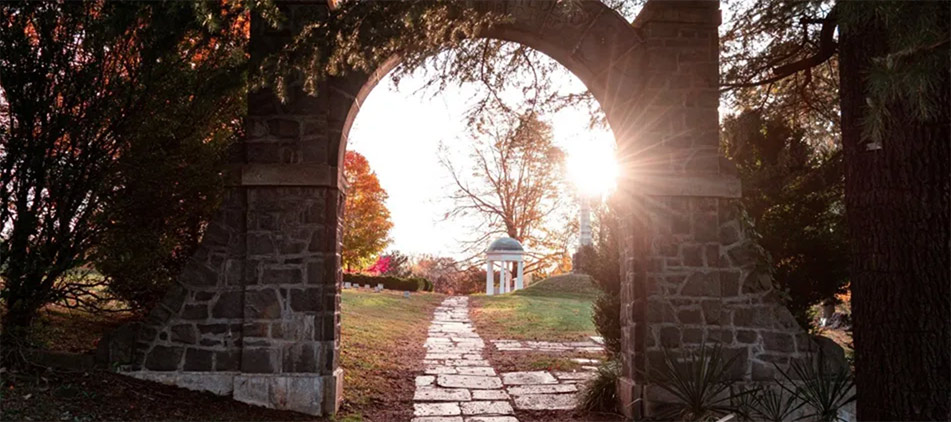 Larry Stewart, 51, of Mansfield, passed away Tuesday, June 15, 2021 at Crystal Care Center in Mansfield. Born January 16, 1970 in Albuquerque, New Mexico, he was the son of Richard and Linda (Kirsh) Stewart.
Larry was a member of Trinity United Methodist Church. He was a former Correctional Officer at MANCI and also worked as a meat cutter at Meijer's. An outdoor person, Larry loved hunting, camping, fishing and boating. He also enjoyed playing darts and golfing and loved riding his Harley. Larry was a huge sports fan with his favorite teams being the Cleveland Browns and The Ohio State Buckeyes. He also played baseball and the drums in his younger years. He was a member of the Owls and Eagles.
He is survived by his mother, Linda Stewart; a daughter, Emily Stewart; a son, Trevor Stewart; his father, Michael McElvain; and numerous aunts, uncles and cousins.
He was preceded in death by his "dad", Richard Stewart; his grandparents; and several aunts and uncles.
A memorial service will be held Sunday, June 27, 2021 at 3:00 p.m. at the Ontario Home of Wappner Funeral Directors, 100 South Lexington-Springmill Road, Ontario conducted by Pastor Mike Mack. Friends may call one hour prior to the service, from 2:00 – 3:00 p.m. at the funeral home on Sunday.
The post Larry Stewart appeared first on Wappner Funeral Directors and Crematory.