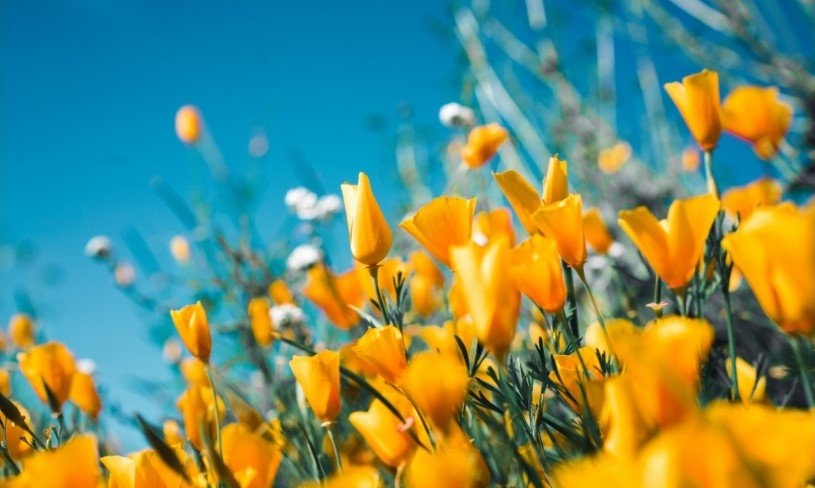 Larry Elden Shilling, age 85, of Dover went to be with his Heavenly Father on Monday, January 10, 2022, while in the care of Aultman Compassionate Care at Canton.
Born on June 3, 1936, in his family's Dennison, Ohio home, Larry was the son of the late William Albert and Laura (Allensworth) Shilling.
Larry was the Salutatorian for the former Dennison High School's class of 1954 and furthered his education to pursue a degree in Engineering with strong encouragement from his mentor, Mr. Kettlewell. Throughout his college career, Larry worked as a co-op in different engineering industries. Larry graduated with honors from Cleveland State University with a Bachelor of Science in Electrical Engineering. He later went on to earn a Master of Science in Metallurgy and earned his Professional Engineers accreditation in 1961. In 1965, Larry earned his Master of Business Administration from Ashland University and worked for nearly 60 years for the former General Electric Plant in Dover, many of which he served as the Plant Manager. Larry also served as an adjunct professor at the Kent State University Tuscarawas Campus. In 2017, he co-founded Cleveland Engineered Materials.
On December 21, 1958, Larry married the former Josephine "Jo" Jones, at Park Christian Church in Dennison, Ohio. The couple relocated to Dover in 1961. Larry was proud to have built his family's home alongside a few of his most treasured friends and neighbors. In addition, Larry found it relaxing to be a gentleman's farmer, also enjoying taking remote-site trips to Canada, riding and racing motorcycles, and camping and sailing at Atwood Lake. Known as their beloved "Papa-Toy", he also treasured being best friends with his children, grandchildren, and great grandchildren.
Through the years, Larry and Jo's faith was nurtured at Park Christian Church, Dover First United Methodist Church, and most recently Winfield Community Church. Larry was also a 50-year member of the Scottish Right Free Masons.
He is survived by his children, Cindy (Frank Carpinelli) Shilling of North Canton and Tad (Kim) Shilling of Dublin, Ohio and; his granddaughters, Lauren (Rick) Kirtley and Lacey Zerner, and Katherine and Elizabeth Shilling; and two great-granddaughters, Laila and Ellie Kirtley.
In addition to his parents, Larry was preceded in death by his wife of 63 years, Jo, who joined her Heavenly Father on January 29, 2015, and his grandparents, William Clyde and Cora Shilling.
The family will greet guests on Friday, January 21, 2022, in the Geib Funeral Center in Dover from 11:00 – 1:00 PM where a memorial service celebrating Larry's life will be led by Pastor Lu Ann Youngman beginning at 1:00 PM. Burial of Larry and Jo's remains will follow in the Dover Burial Park. In being respectful to all in attendance, masks are suggested.
Memorial contributions in Larry's name may be directed to Winfield Community Church, 5247 OH-516, Dover, Ohio 44622.
The post Larry Elden Shilling appeared first on Geib Funeral Home & Crematory.