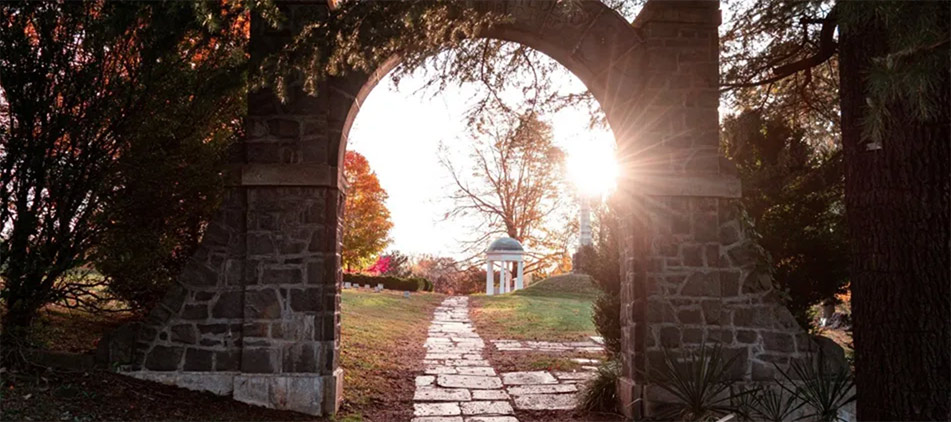 Larry E. Myers, 68, of Mansfield, passed away on Saturday, September 11, 2021 at OhioHealth Mansfield Hospital.
Larry was the son of Monty and Mildred (Ervin) Myers, and he was born on October 9, 1952 in Mansfield, Ohio. Larry served in the United States Marines. He was a dedicated employee as a crane operator at AK Steel, and was very proud that this was his only job. He greatly enjoyed fishing, especially for perch on Lake Erie. He loved Riverboats, gambling and playing the slots.
Surviving are his wife whom he married on October 28, 1981, Susan K. Myers; his twins, Joni Mason and Jodi Potts; children, Kenny Grimes, Bo Noble, Matthew (Mary) Grimes, Michael Grimes, and Michelle (Mark) Taylor; four grandchildren; three great-grandchildren; and numerous nieces and nephews. He was preceded in death by his parents; and his brothers, Ed, Melvin, Bill and Terry Myers.
Family will welcome guests on Saturday, September 18, 2021 from 11:00 am-1:00 pm at the Diamond Street Home of Wappner Funeral Directors, 98 S. Diamond Street. The Richland County Joint Veterans Squad will perform military honors at 1:00 pm. Memorial contributions may be made to St. Jude's Research Children's Hospital.
The post Larry E. Myers appeared first on Wappner Funeral Directors and Crematory.