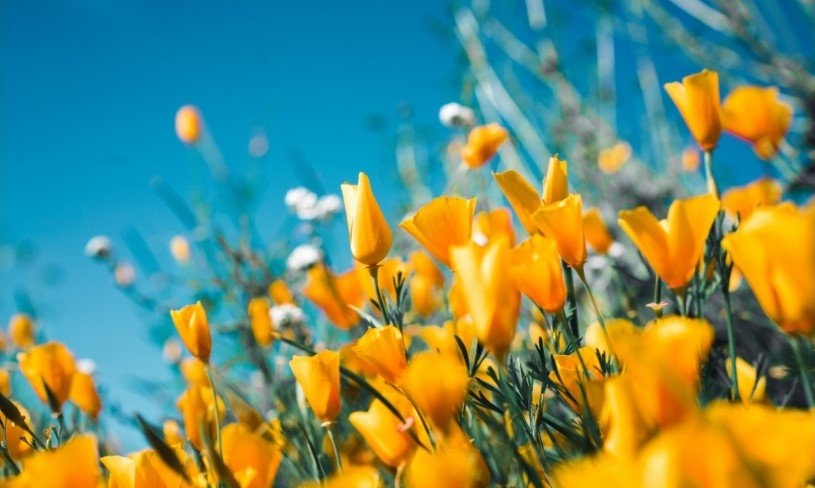 Larry Bob McKnight, age 69, of Fort Worth, TX, passed away at the home of his son in Burleson, on Thursday, May 4, 2023. Larry was born in Fort Worth on September 13, 1953.
He completed his high school education with a GED, then later enlisted in the United States Marine Corps, where he served for 3 years. Larry spent his career as a Boilermaker, working in the Fort Worth Diesel Shop for the Union Pacific Railroad for 39 years until he retired in 2013. He enjoyed hanging out at the lake with friends and family, fishing, and playing golf.
Larry is preceded in death by his mother, Catherine Margaret Baker (Me-Maw) and his son, Aaron Collier.
Larry is survived by his father, Bobbie Keneth McKnight of Fort Worth, TX; his sons, Michael Collier of Burleson, TX, and Zachary McKnight of Granbury, TX; three grandchildren, Dillon Collier, Tyler McKnight, and Mason McKnight, all of Granbury, TX; siblings, Keneth McKnight, Kathy Chaney, and Ricki McKnight, all of Granbury, TX; and a host of many nieces, nephews, extended family and friends who all loved him very much.
Please join us in the Celebration of Life for Larry on Friday, May 26, 2023, at 2:00pm at Wiley Funeral Home, 400 E Hwy 377 Granbury, TX 76048. Please come if you are able.
The post Larry Bob McKnight first appeared on Silver Oaks Funeral & Cremations.