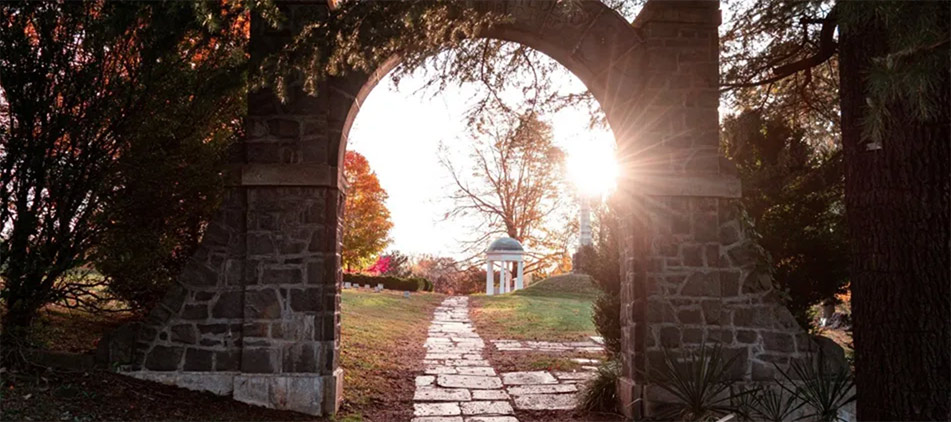 Laran Drexel Davis, 74, of Loudonville, passed away on Saturday, September 4, 2021.
Drexel was born in Kentucky on January 1, 1947 to Roy and Essie (Eden) Davis. He was one of 6 children, including his siblings Shirley Long, Marvin Davis, Christine Robertson, Kathy Clark and Emmery Davis. He enjoyed going to church and drinking coffee after services. He was a long time resident of JacLin Manor and moved with his caregivers and housemates to REM Ohio in July 2018. Drexel's favorite past times were going on rides, playing his harmonica and talking /"flirting" with his many friends and "girlfriends". He also enjoyed going fishing, looking at magazines, and singing along with Johnny Cash. Drexel never met a stranger and could make anyone laugh with his stories. He could leave a lasting impression on almost anyone he met.
He will be terribly missed by his "grandma" Ruth Ross and all of his caregivers and friends at REM Ohio in Loudonville, who have taken amazing care of him for many, many years..
Family and friends may visit from 1:00-3:00 pm on Sunday, September 12, 2021 at the Diamond Street Home of Wappner Funeral Directors, 98 S. Diamond Street. Funeral services will be held at the funeral home at 11:00 am on Monday, September 13, 2021. Drexel will be laid to rest at Lantz Cemetery.
The post Laran Drexel Davis appeared first on Wappner Funeral Directors and Crematory.