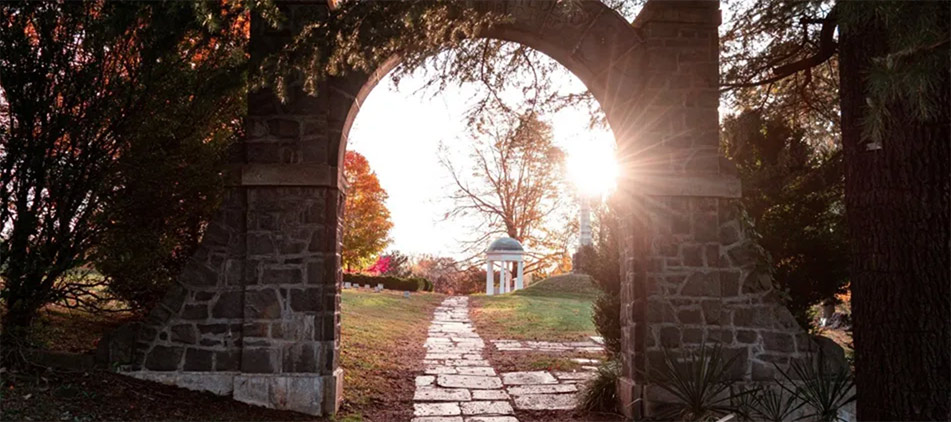 Barbara Pappas Signorini, 52, passed away on Thursday, February 17, 2022, after a long and courageous battle with cancer.  Her nickname as a child was "Kukla" which in Greek means "Doll."  Her genuine smile was contagious to everyone she met.
Barbara had a very successful career in finance and worked for several Fortune 500 companies but her true love was in the simple things in life.  She loved her children and husband more than anything in the world.  A perfect day for Barbara was spent baking delicious treats for her family or going on long walks or bike rides with them. Her goal in life was to make them happy. During school breaks she often took her children on great adventures across the country, exploring obscure and unusual places.  On weekends, she and her husband often traversed the local biking trails and found beauty in their natural surroundings.
Barbara was talented in so many ways.  She could create a beautiful quilt out of scraps, write a funny story that made you laugh, bake a delicious hummingbird cake, ride 50 miles without breaking a sweat, and create a beautiful windmill out of an old discarded water heater.
Barbara was a loving mother, wife, sister, aunt, daughter, and friend.  She is survived by her husband, Dan; her four sons, Trevor, Jacob, Dean, and Dominic; her mother, Joan; father, Nick; sister, Nicole; brothers, George, Spiros, and Jim; and many cousins, nieces, and nephews.
Barbara was an amazing, loving, brilliant woman who will always be remembered for many things and especially her love of Halloween and books.  We will miss her every day.
Visitation will be held from 3:00 p.m. – 8:00 p.m. on Monday, February 21 at Smith-Corcoran, 185 E. Northwest Highway, Palatine, IL
Funeral services will start at 11:00 a.m. on Tuesday, Feb. 22 at St. Nectarios Greek Orthodox Church, 133 S. Roselle Rd., Palatine, IL
A private burial for immediate family will follow.
In lieu of flowers, donations may be made in Barbara's name to the Ovarian Cancer Research Alliance www.ocrahope.org.
The post Krena Signorini appeared first on Smith-Corcoran.