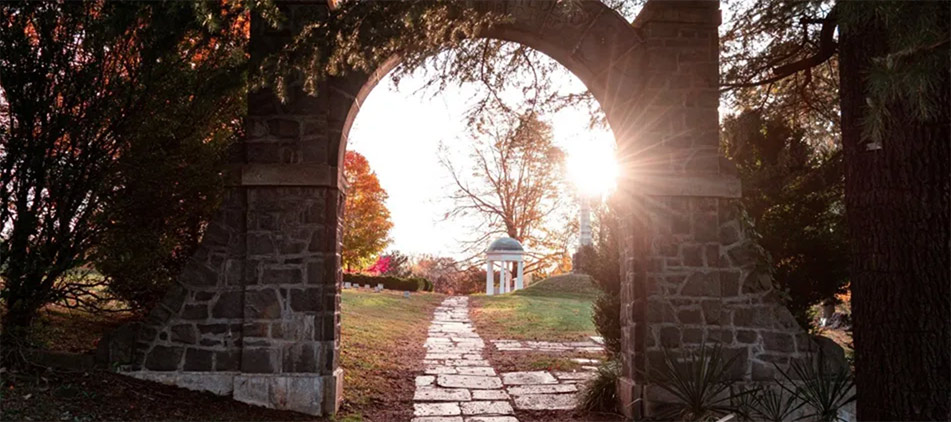 Kevin L. Geist, 65, of Riverton, passed away on Saturday, February 4, 2023 at his home. He was born in Springfield to Robert Lewis Geist and Betty Williams Geist and they preceded him in death. He married Karen Kraus on October 25, 2008 and she survives.
He is survived by four children, Nick Geist of Riverton, Elizabeth (William) Wiant of Springfield, Jacob (Brooke) Williamson of Riverton, Brea Williamson of Riverton, eleven grandchildren, Brandon, Taylor, Alyssa, Cole, Mackenzie, Maddox, Drexton, Nolan, Elaura, Natalie and Jane, one great-grandchild on the way, eight siblings, Kathleen and Robert Herman, Daniel and Elaine Geist, Timothy and Carol Geist, Jeffery Geist (companion Tracey Booze), Janet and Gene Tannehill, Sandra Sunley, Steven and Faye Geist and Lesa and Chris Schafer, Uncle Bill Williams, Aunt Rose Williams, Aunt Judith Osborn, Aunt Helen VanDyke, and numerous nieces, nephews and cousins.
He worked for Springfield Pepsi for 43 years retiring in 2019. He was a member of the Teamsters Local #916. He loved the St. Louis Cardinals and was a Denver Broncos fan. He enjoyed spending time with family and grandchildren. He loved fishing, playing horseshoes, bowling, traveling and watching Gunsmoke and other westerns.
Memorial Gathering: 10 – 11:30 am, Saturday, February 11, 2023 at Staab Funeral Home – Springfield.
Memorial Mass: 12:00 pm, Saturday, February 11, 2023 at Sacred Heart Church with Reverend Jim Isaacson officiating.
Memorial donations can be made to St. Jude Children's Research Hospital or Land of Lincoln Down Syndrome Society.
Share stories & photos at StaabObituary.com
©2023 All Content Obituary Systems