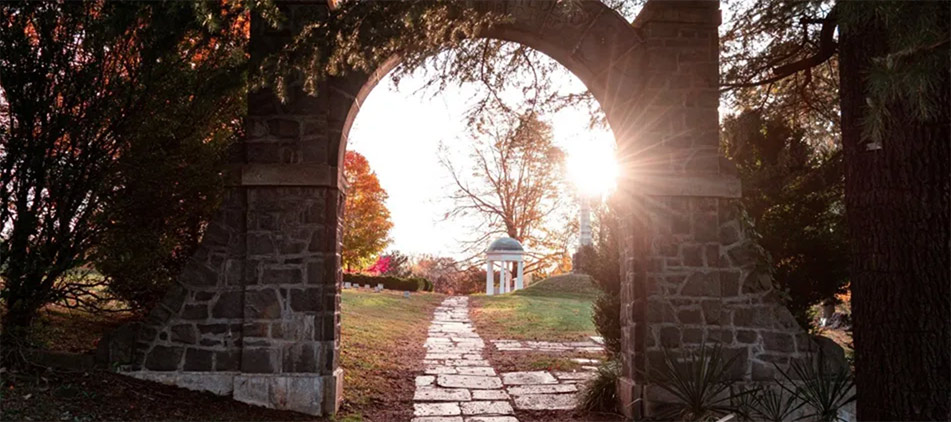 Kermit Caldwell, born on June 23, 1926 to Jack and Catherine Caldwell (McFarland) in Brownsville, Tennessee. Kermit Caldwell lived a full purposeful life of service, working from an early age at various companies, before launching his own corporation, Kermit Caldwell's Hauling Demolition located at 194 W. Sixth St., Mansfield, Ohio.
He was proceeded in death by his first wife, Myrtle R. Caldwell. From that union he leaves to mourn James T. Caldwell, James Edward Caldwell, James Lee Nixon, and Clifford Anderson. After the loss of his first wife, he continued to raise his children until he met and married his loving and devoted wife Dorothy Caldwell from Brownsville, TN. They were united in marriage on November 17, 1974.
He leaves to treasure his memory his wife of 47 years, Dorothy J. Caldwell; sons James T., James Edward, James Lee Nixon, Clifford Anderson, Rodney Jarrett; daughters Charmayne (Caldwell) Dunlap and Valerie Fitzgerald. In addition to being a father to children that were not his own, which includes a host of children, siblings, grandchildren, great grandchildren, and friends.
Kermit was preceded in death by his parents Jack and Catherine Caldwell, siblings Eva Shannon, Thelma Allen, Dorothy M. Parker, Loraine Smith, Lucy B. Taylor, Ethel L. McGee, J.T. Caldwell, Hixie M. Hobbs, Calvin C. Caldwell, Dennis E. Caldwell, Mamie D. Hoke, and Eugene Caldwell.
Kermit long standing member and served as Trustee at Mt. Calvary Baptist Church. He was a life member of NAACP and supported the community in all capacities.
He continued to serve those in need until his sunset on October 5, 2021. Rest in Peace thy good and faithful servant.
The family will receive friends from 10:00-11:00 a.m. on Saturday, October 9, 2021 at Providence Baptist Church, 112 W. 6th Street, Mansfield, 44902. A funeral service will follow beginning at 11:00 a.m. with Pastor Mark Cobb officiating services. He will be laid to rest in Mansfield Memorial Park. The Diamond Street Home of Wappner Funeral Directors is honored to serve the family.
The post Kermit Caldwell appeared first on Wappner Funeral Directors and Crematory.