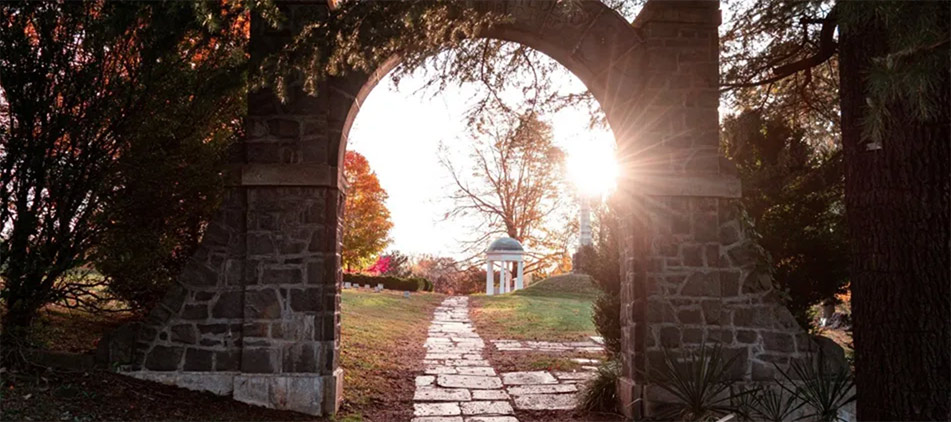 Kenneth "Ken" A. Muir, 83, of Mansfield, passed away on Thursday, February 10, 2022 at Kingston of Ashland.
Ken was born on November 20, 1938 in Mansfield, Ohio, and he was the son of Walter and Velma (Mikesell) Muir. Ken retired from Ohio Brass and was one of the last employees to retire from there prior to them closing. After retirement, Ken worked at Aerial in Mount Vernon. Ken served in the United States Air Force, and was a Sergeant with the 179th Airlift Wing. He was a member of St. Timothy Lutheran Church in Mansfield. Ken loved his dog, Cotton, and being on the computer. He enjoyed model railroads, and was a member of the Traveling Trainmen of North Central Ohio.
He is survived by his wife, Lorraine Muir; his daughter, Sharon Boggs; his granddaughter, Danielle (William) Jenkins; his great-grandsons, Andrew Hamilton and James Jenkins; and his step sons, Gary (Karin) Ometer and Gregory (Judy) Ometer. He was preceded in death by his parents.
There will be no public services observed for Ken, instead you make a memorial contribution in his honor to Hospice of Ashland, 1021 Dauch Dr., Ashland, OH 44805. The Ontario Home of Wappner Funeral Directors is honored to serve the family.
The post Kenneth "Ken" A. Muir appeared first on Wappner Funeral Directors and Crematory.