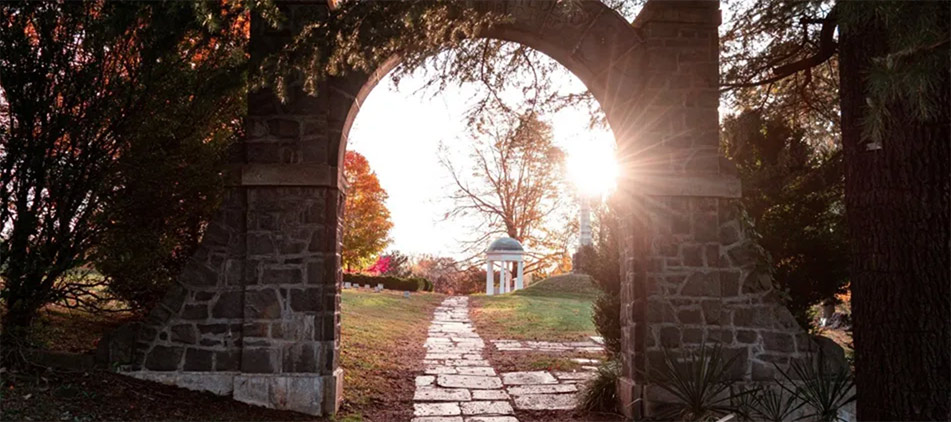 Kenneth E. Uhler of Ashland went to be with the Lord on the evening of Tuesday, May 4, 2021 at Largo Medical Center in Largo, Florida. Born August 21, 1938 in Ashland to Walter and Dorothy Uhler. Ken was a lifelong resident of Ashland.
Ken was a graduate of Ashland High School in the class of 1956. He married his high school sweetheart, Pamela George Uhler on October 9, 1960 at First United Methodist Church in Ashland.
Ken served in the U.S. Army from 1959- 1962. After returning to Ashland, he worked for the General Telephone Company as a lineman. In 1972 Ken left the telephone company and started his own business, Uhler Excavating, that his son, Steve continues to operate. In 1975, he and Pam started a second company, Family Pools & Spas, which their daughters Mary and Becky continue to operate.
He was an active member at Emmanuel United Methodist Church. He also was a member of the Ashland Masonic Lodge, becoming a 32 degree Scottish Rite Mason of the Valley of Canton. Ken will be remembered for his strong faith and unconditional love for his family and friends. His sense of humor and loving kindness will be remembered and missed by all who knew him.
Ken is survived by his wife; children Mary ( Dave) Pheneger, Becky ( John) Macar, & Steve ( Julie ) Uhler; grandchildren Jessica ( Andy ) Yost, Rachel ( Andy ) Krieg, Cody Uhler, Josh Pheneger, and Carrie Uhler all of Ashland; great-grandchildren Daxton, Rosemary, Ruthie, Henry and William Kenneth; sister Gloria Uhler Coss; sister and brother-in-law William and Alison Roepke.
Ken was preceded in death by his parents; mother and father-in-law, Margery and Alton George; and brother -in-law, Dan Coss.
Calling hours will be from 4:00-7:00 p.m. on Tuesday, May 18, 2021 at the Ashland Home of Wappner Funeral Directors, 308 Claremont Ave, Ashland, with Masonic services to follow. On Wednesday, May 19, 2021 there will be calling hours one hour prior to service at First United Methodist Church in Ashland from 10:00-11:00 a.m. with service to follow beginning at 11:00 a.m. In lieu of flowers donations may be made to First United Methodist Church or Emmanuel United Methodist Church both of Ashland.
The post Kenneth E. Uhler appeared first on Wappner Funeral Directors and Crematory.