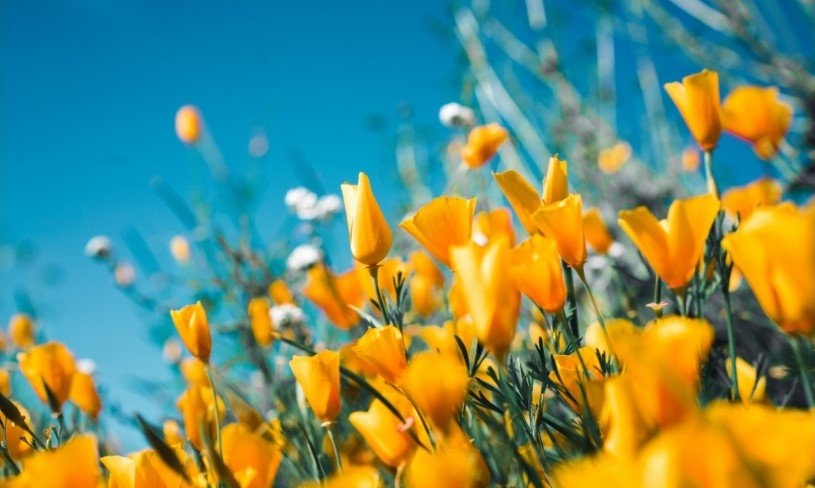 Kenneth Hoyle Allen, 82, of Granbury, passed away on Friday, February 4, 2022, in Granbury.
Funeral services celebrating his life will be held at 11:00 AM, Friday, February 11, at the Wiley Funeral Home, 400 Highway 377 East in Granbury, followed by burial at Holly HillsMemorial Park.
Kenneth was born on October 28, 1939 in Monroe, Georgia to Joseph Hoyle and Fanny Ruth Allen.  He proudly served his country in the U.S. Air Force in which he made his career.  On April 10, 1960, Kenneth married Patricia Lindsay and together had three sons, Joseph, Steven, and Lawrence.  A man of deep faith, Kenneth was a long-time member of Acton Baptist Church.  He "never missed a day of work" and "could fix anything."  He particularly enjoyed boating.  Kenneth will be remembered for his unique sense of humor and for is love of playing practical jokes!
Kenneth is survived by his wife, Patricia; his sons, Joseph, Steven and wife Christina, and Lawrence and wife Sherry; his grandchildren, Raven, Morrison, Lindsay, Cassidy, Kinzley, and Autumn; 4 great-grandchildren; by his siblings, Bruce and wife Sally Allen and Denise and husband Pat Slogan; and by numerous nieces and nephews.
In addition to his parents, Kenneth was preceded in death by an infant sister; his brother, Bill McEver; and by brother-in-law, Lawrence Lindsey.
In lieu of flowers, memorials in Kenneth's memory may be made to People Helping People.