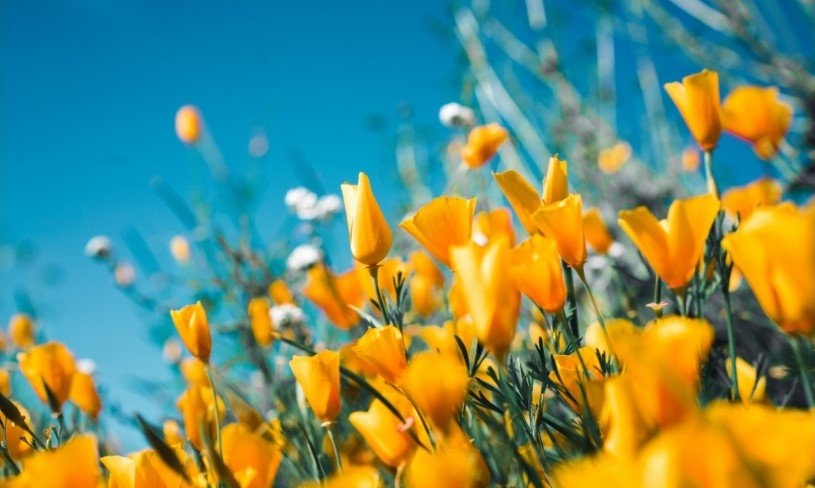 Keagan James Call, 13, of New Philadelphia, a humorous, spirit-filled hero passed away April 28, 2021 in Akron Children's Hospital after falling from his wheelchair, resulting in a fracture that led to a fatty embolism in his brain. In 2013, Keag was diagnosed with Duchenne Muscular Dystrophy and by 2017 was wheelchair bound.
He was born in Dover on March 4, 2008 to Jordan C. and Cassandra M. (Kohler) Call.
Keagan attended Tuscarawas Valley Schools where he was known for his contagious smile and ornery antics. His friends and family always appreciated his witty humor and fiery personality. You would never know he suffered from an illness given his beautiful spirit. Keag could be found playing his Xbox, probably drinking a Dr Pepper with a dog or two in tow.
He loved the color orange, cheered for The Ohio State Buckeyes and could quote most Fast and The Furious movies. His little sister, Aerie, was always by his side. She looked up to her big brother and loved him so much. He taught those around him a lot while he was here on this earth, but continued teaching us as he went home to be with the Lord.
Keag's organs were admirably donated to other children gravely needing transplants. Even in his death, Keag continued being our hero and is now the hero of many other families. He turned the darkest days into sunshine.
He will deeply missed and forever cherished by his family including his parents, Cassie and Jodan Call of New Philadelphia; his little sister, Aerie, of the home; grandparents, Kimberly Call of Dover, Cris Call of New Philadelphia, Mary (Chris) Wolfe of Scio, and Gary (Marcell) Kohler of New Philadelphia; his aunts and uncle, Linnette (Brian) Waller and Tashia (Robert) Hitchcock, both of Dover, and Nathan Kohler of Arizona; great-grandparents, Dorothy Evans and James Evans, both of Amsterdam, Robert Call of Minerva, and Sue (Brad Wine) Call of East Springfield; and numerous cousins.
Keag was preceded in death by his great-grandfather, Bob Eck; his great-uncle, Charles Call; his great-aunts, Karen Lake and Lannette Lauiser; several other great-grandparents; and his beloved dog, Bones.
A Celebration of Keag's life will be held Saturday, May 15, 2021 at 2 p.m. in Legacy Church at New Philadelphia.
Memorial contributions in Keag's memory may be directed to his parents to help offset expenses.
But, we know this world is only secondary to a world of love, hope, peace, and dogs.
The post Keagan James Call appeared first on Geib Funeral Home & Crematory.