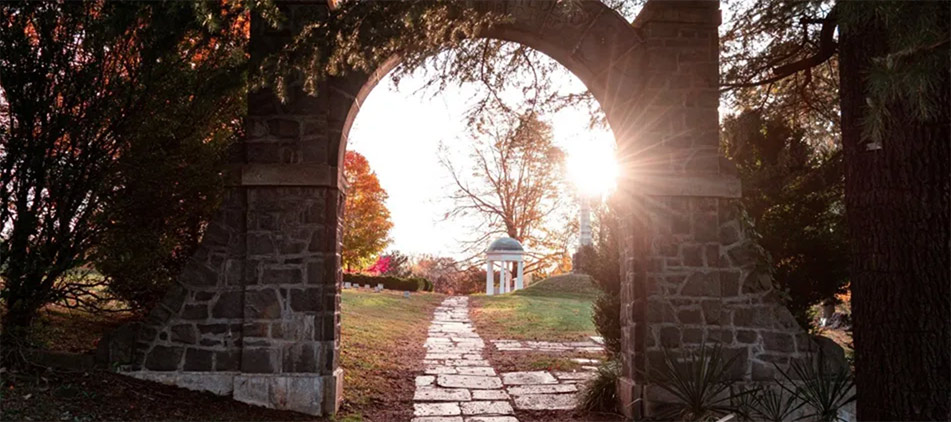 Kathy Armstrong, 67, of Mansfield, passed away at OhioHealth Mansfield Hospital on Tuesday, January 4, 2022.
Kathy was born on March 11, 1954 in Mansfield, Ohio. She was the daughter of Leland and Ann (Distl) Armstrong. Christmas was Kathy's favorite time of year. Kathy loved visiting McDonald's for her favorite cheeseburgers, and having her favorite beverage, Diet Pepsi. Kathy loved the days when she could go swimming at Armstrong Lake. She loved her cats and riding her bike. She loved to gather calendars as they came out.
She is survived by her brothers, Ron (Judy) Armstrong and Dave Armstrong; her niece, Stephanie McRae; her nephew; Thom (Sandra) Armstrong; her caregivers from Cherry Hill where she lived for 29 years; her caregivers from Haring Avenue Home where she has been living for the past few years; and her special nurse, Tracey Kelding. She was preceded in death by her parents; and her nephew, Mike Armstrong.
Friends and family may visit from 10:00-11:00 am on Tuesday, January 11, 2022 at the Diamond Street Home of Wappner Funeral Directors, 98 S. Diamond Street. Funeral service will begin at 11:00 am. Kathy will be laid to rest in Lexington Cemetery. Memorial contributions may be made to the Harding Avenue Home, 1440 Harding Avenue, Mansfield, OH 44906.
The post Kathy Armstrong appeared first on Wappner Funeral Directors and Crematory.