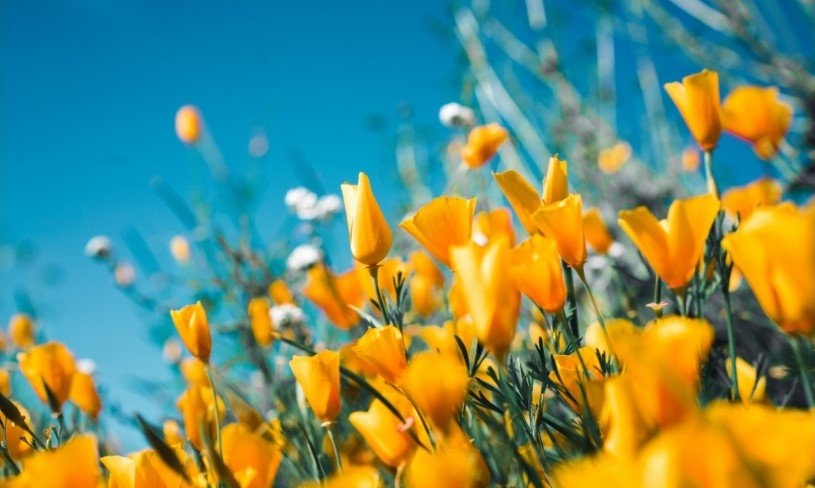 On June 7th, 2021, at 5:12 PM Karen Sue Thomas, daughter to Almon Windle & Doriss Geneva Dawson, passed away at the age of 62 due to COPD. She was at home surrounded by her loved ones at that time. Karen grew up in Watauga, Tx but spent most of her adult life in Granbury, Tx.
As heart wrenching as this is for her loved ones, it was the perfect day. Karen went through life something like a storm. Beautiful, but tragic. Amazing and terrifying all at the same time.
While everyone near enough was gathering to be with her in her final moments here, a storm raged. Rain poured, thunder roared, and lightning parted the skies to make room. She was a big personality, room was needed.
Karen is survived by her husband James Thomas. Her two sisters Donna Reames, Sandra Stone, and their families. Her four daughters, Brandy Heart her husband and son. Geneva Max and her two boys. Amanda Hernandez, her husband and three kids. Tabitha Lopilato, her husband and two kids. Her stepson Raymond Thomas, his kids and grandkids, and many other family and friends that love her dearly.
Memorial to celebrate Karen's life will be on June 20th at Oak Trail Baptist Church 4501 Peppertree Rd. Granbury TX 76048. There will be a lunch for the family at 12 noon and the memorial will begin at 2pm.