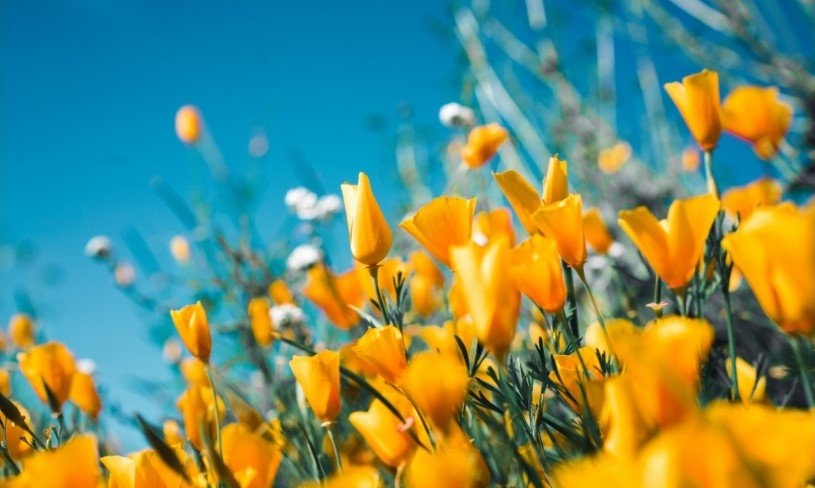 Karen Ann Ervin, 78, of Bolivar, passed away peacefully, Monday, August 22, 2022, in her home and with her husband by her side, after a lengthy battle with cancer.
Born in Dover on August 28, 1943, she was the daughter of the late Chester and Jeanette May (Stuver) Gracik and a graduate of New Philadelphia High School. Karen had worked in the office of the family business, Blue Jay Enterprises in Tuscarawas and had also worked at L&S Beverage.
A 56-year member of Dover First Moravian Church, Karen served her church family as a Sunday School teacher, a Youth Group Leader, a Deiner, a member of the Women's Fellowship and was also head of the committee that made the Moravian Sugar Cakes. Karen loved to sail on cruise ships and was fortunate enough to have been on over 90 cruises throughout her lifetime. To commemorate their 50th wedding anniversary, she and her husband, celebrated by taking their entire family on a Caribbean cruise. Among her many passions in life, Karen cherished the time spent fishing with her husband on Lake Erie.
On March 20, 1964, Karen married Leland D. Ervin and together they raised three daughters and shared over 58 years of marriage before her passing.
In addition to her husband, Karen is survived by her daughters, Dr. LaReine (Jeff) Smith of Dover, Tonya (Bryan) Miller of Strasburg and Sonya (Eric) Anderson of Bolivar; four grandchildren, Breanna Hillard, Cassandra Miller, Audrey Anderson, and Zane Anderson; two great grandchildren, Landon and Arlo Hillard and her twin sister, Carol Beans of Bolivar.
The family will greet guests on Sunday, August 28, 2922, from 2:00 – 4:00 PM in the Geib Funeral Center at Dover and again on Monday from 10:00 – 11:00 AM where a service celebrating Karen's life will be held at 11:00 AM in the Geib Funeral Center at Dover with Rev. Bill Rinderknect officiating. Burial will be in Ft. Laurens Cemetery at Bolivar. All are invited to join the family for a time of food and fellowship in the Hospitality Room of the Dover Geib Center following services.
The post Karen Ann Ervin appeared first on Geib Funeral Home & Crematory.