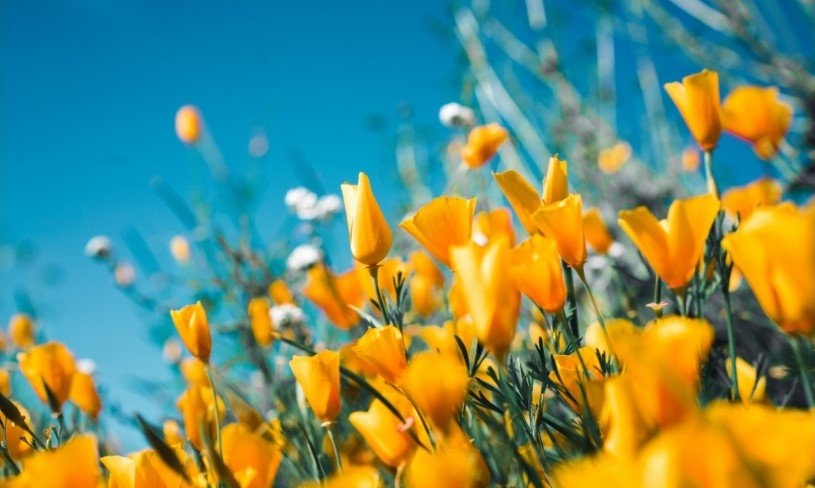 Juzzel Edward Concepcion, "Juzz"
– devoted to Christ, loving husband, amazing father, caring brother, passionate seafarer, and friend to many – joined our Savior on December 15, 2022 at the young age of 32.
Service:  1:00 p.m., Thursday, December 22, 2022 at All Nations Alliance Church,
632 Hallvale Dr., Fort Worth, TX  76108 United States
Visitation:  6:00 to 8:00 p.m. Tuesday, December 20, 2022 and Wednesday, December 21, 2022, at Biggers Funeral home, 6100 Azle Ave, Fort Worth, 76135.
Afterwards, we would like you to join us in celebrating Juzzel's life
He was born October 18, 1990 in Makati, Philippines, to parents Lysa Concepcion and Edgardo Drez Concepcion. Juzz was the oldest of 5 siblings. He graduated from Misamis University with a bachelor's degree in Marine Transportation where he then worked as a seafarer for almost 10 years.
Juzzel moved to the U.S. to be with his wife and children. He worked harder than anyone to provide for his family because absolutely loved to spoil his wife and kids. His time in the U.S. was short but he touched the hearts of many.
Life without Juzzel's silly laugh, unique sense of humor, and thoughtful approach to life, along with the light that he brought with him wherever he went will indubitably be missed.
Juzzel was preceded in death by his father, Edgardo Drez Concepcion.
He will be greatly missed by his family, Giselle Mabalot (Wife); Scarlet Concepcion and Skye Concepcion (Daughters); Janikka Concepcion, Jell Concepcion, Lyka Concepcion, John Concepcion (Siblings); Lysa Concepcion (Mother); Marilil Cagas (Mother-in-law); Greg Mabalot (Brother-in-law);, All Nations Alliance Church family, aunts, uncles, cousins, friends that were like brothers; his BSM crew members; his Neticom team members; and the many lives he touched.
His family and dear friends succeed him in carrying on his undying legacy. Theirs and many other countless lives remain forever touched by his warmth and love.
The post Juzzel Edward Concepcion first appeared on Silver Oaks Funeral & Cremations.