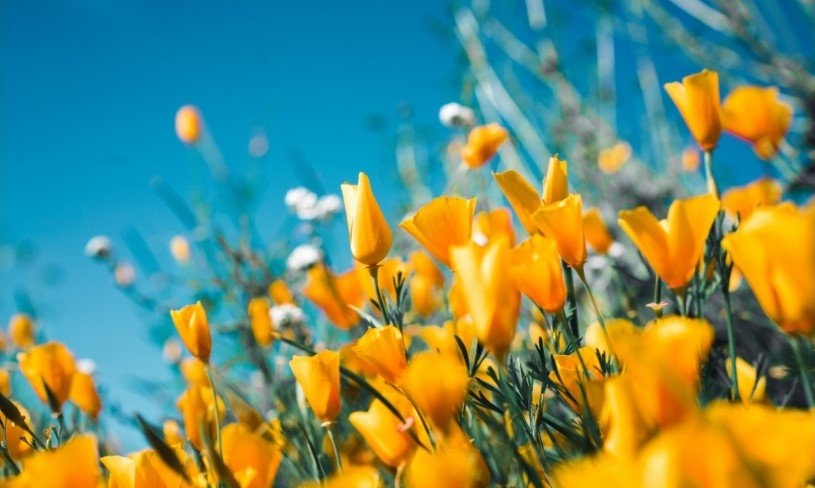 Justin "Cody" Cherry, 27, was born December 18th, 1994, in Port Arthur, Texas. He passed away July 8, 2022.
Cody graduated from Tolar High School in 2013. He is the son of Justin and Judy Cherry and brother of Jake Cherry and Crystal Abrego.
Cody lived life to the fullest, every day, in his 27 years on this Earth. He lived by the motto YOLO (you only live once) and was always the life of the party. He was known for his big personality and even bigger smile, with his perfect, straight white teeth. He had such a big heart and the most contagious laugh. If you were lucky enough to know him, you couldn't help but love him, and he made sure you knew he loved you in return. There was one person he loved more than anyone else, and that was his mom. He had many passions, but singing his heart out was one he will always be known for, although, his biggest passion of all was loving his friends and family. Cody was a giver. In his passing, he gave the ultimate gift, and donated his organs to save multiple lives. The memories that we hold of Cody, and the impact that he had on the lives of his family and friends, will continue to live on in our hearts forever.
He is survived by his parents, Justin and Judy Cherry, his brother Jake Cherry, his sister Crystal Abrego her husband Chris, and their children Derek, Cayden, Colton and Harper, his grandmother, and many aunts, uncles, cousins and friends.
Service: 10am, Wednesday, July 13, 2022, at Wiley Funeral Home in Granbury, Texas; Interment: Stroud Creek Cemetery, Tolar, Texas;  Visitation: 6-8pm, Tuesday, July 12, 2022, Wiley Funeral Home.