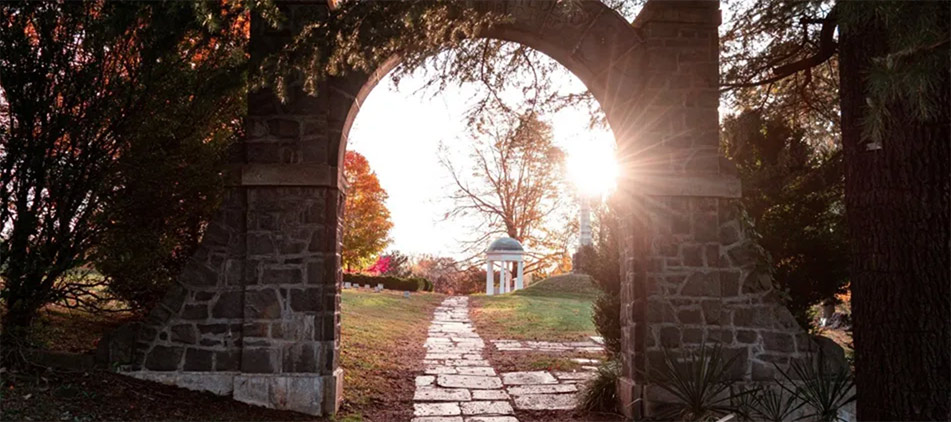 June D. Thorne, 74, of Mansfield, passed away at Winchester Terrace Nursing Home at Sunday, August 22, 2021.
The daughter of Calvin and Elvira (Miller) Jordan, June was born on May 6, 1947 in Mansfield, Ohio. All about her family, June loved being the entertainer at Thanksgiving and Christmas, with Christmas being her ultimate favorite of all. She was the most dependable friend, who was always willing to lend a hand to anyone as she was always willing to help. She was the owner of The Upper Crust Restaurant, and had a catering service through the Grotto. She loved gardening, and sharing her amazing cooking abilities with others. June was a strong and selfless woman.
She was survived by her wife, Diana Woodrow; her children, Jarrod (Kathy) Thorne, Jamie Thorne, Jason (Nicole) Thorne, and Kayla Thorne; her grandchildren, Ashlee, Jacob, Breona, Haley, Parker, Anthony and Emily; twelve great-grandchildren; her brothers, Calvin and Del Jordan; her niece who was like her sister, Larain Imblum; and her sister-in-law, Jo Jordan. In addition to her parents, she was preceded in death by her brothers, Don, Dick and Mel Jordan; and a grandchild, Angel.
June's family will welcome friends from 4:00-6:00 pm on Thursday, August 26, 2021 at the Diamond Street Home of Wappner Funeral Directors, 98 S. Diamond Street.
The post June D. Thorne appeared first on Wappner Funeral Directors and Crematory.