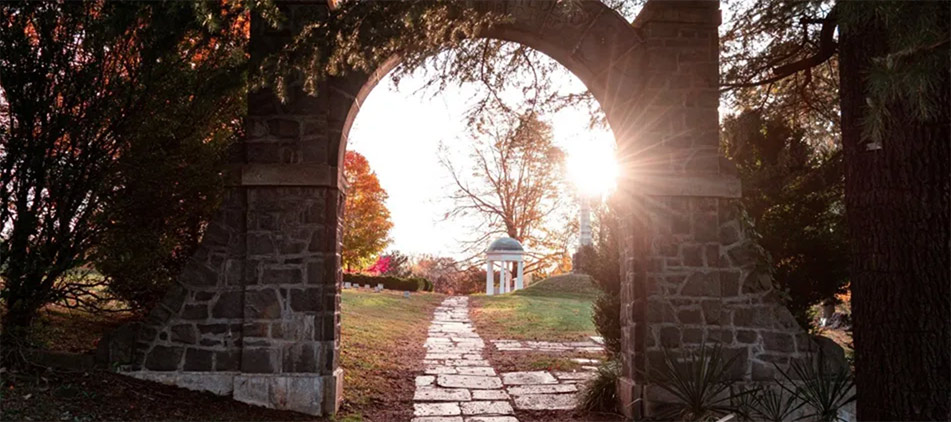 Henry R. Brock Sr., 77, of Mansfield, Ohio peacefully passed away at his home Sunday afternoon, August 22, 2021 after a prolonged illness. He was born October 16, 1943 in Harlan, Kentucky to the late Allison and Pauline (Searcy) Brock.
Henry is survived by his children, Steve Broughton, James E. Broughton, Maragaret Holstine, Henry R. Brock Jr., Amy Brock and Martin Brock; siblings, Louise Broughton, Helen Brock, Laura Toomey, Pearl Brock, Charles Brock Sr., Harlan Brock, Don Brock and J.P. Brock; grandchildren, Brandi Myles, James R. Broughton, Katherine Farley, Lindsay Rhodes, Eugene Holstine, Henry R. Brock III, Aaron Broughton, Ester Brock and Savanah Brock; 12 great-grandchildren; and multiple nieces and nephews including, Diana Brock, Mary Brock and Jamie Boyd.
In addition to his parents, he was preceded in death by his beloved wife, Sudie Mae Brock; and special friend, Ester Isaac.
Henry was a loving father, grandfather and uncle. He will be greatly missed and his memory forever cherished.
No services will be held at this time. The Diamond Street Home of Wappner Funeral Directors is honored to serve the family.
The post Henry R. Brock Sr. appeared first on Wappner Funeral Directors and Crematory.