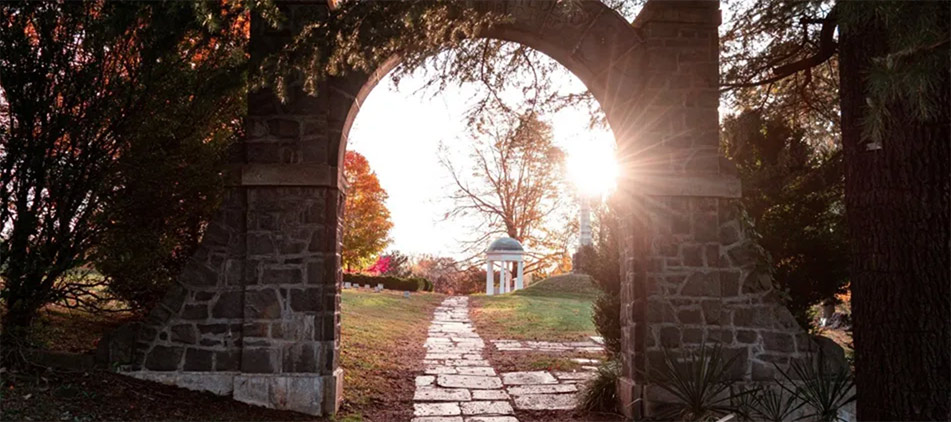 Julie A. Duffy, 74 of West Palm Beach, FL, formerly of Springfield, IL, passed away at 1:55 pm, Monday, March 20, 2023 at her home. She was born on April 25, 1948 in Springfield, IL, the daughter of Guerino and Bessie (Reynolds) Paoli. She married Donald Duffy, Sr. on August 28, 1965 and he survives.
Also surviving are her two daughters, Jodi (Charles III) Hruska of Chicago, IL and Jani Duffy (fiancé, Mike Arafiles) of Springfield, IL; three grandchildren, Charles IV (Ellese) Hruska, Haley Hruska (fiance, Taylor Patton-Gentert), and Hope Hruska (fiancé, Charles Kirk) all of Chicago, IL; one great grandson, Charles Hruska V; two sisters, Jolene Nathey of Winter Haven, FL and Jane Teater of Stuart, FL; one brother, Terrence Paoli of Miami, FL, and several nieces, nephews, and cousins.
She is preceded in death by her parents; one son, Donald Duffy, Jr. and four brothers, Jim, Ron, Steve and Gerard Paoli.
Julie has been a resident of West Palm Beach, FL for the past twelve years and previously had spent most of her life in Springfield.
She graduated from Sacred Heart Academy and earned her nursing degree from SIU school of medicine. She worked several years as a nurse at Springfield Clinic and is a former Mayor of Jerome (first and only female mayor).
Julie is a member of Blessed Sacrament Church and is best known as being a true caregiver with a tenacity for life.
Visitation: 9-11 am, Friday, March 31, 2023 at Staab Funeral Home – Springfield.
Funeral Service: 11 am, Friday, March 31, 2023 at Staab Funeral Home – Springfield with Reverend Jeff Grant officiating. Burial will follow at Oak Ridge Cemetery.
Memorial contributions may be given to Trustbridge Hospice Care of West Palm Beach. https://trustbridge.com/give/
Share stories & photos at StaabObituary.com
©2023 All Content Obituary Systems