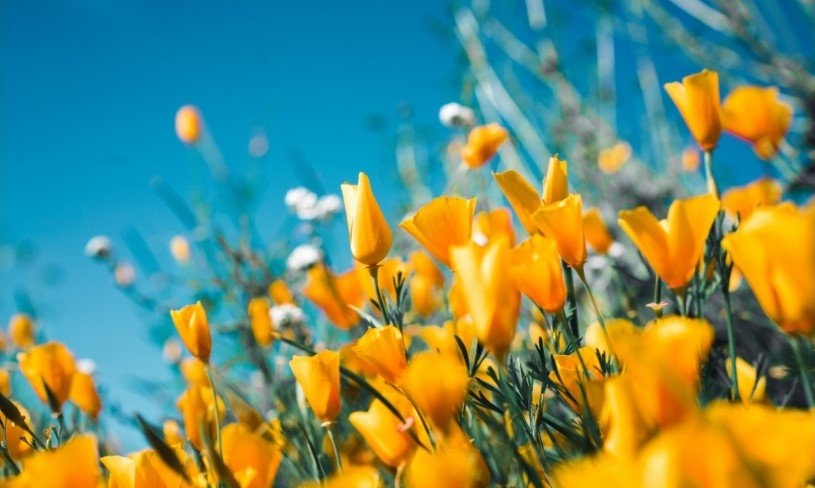 Julian F. Pena, 81 passed away at home surrounded by his loved ones on Wednesday March 22, 2023 in Springtown, TX.
Mass of The Resurrection:  10.30 am., Saturday, April 1, 2023 at Holy Trinity Catholic Church, 800 High Crest Dr. Azle, Texas 7602
Visitation:  8:30 am to 5:00 pm, Thursday, March 30, 2023 and Friday, March 31, 2023 in Biggers Funeral Chapel, 6100 Azle Ave., Fort Worth, Texas and a Recitation of The Holy Rosary will commence at 6:30 pm, March 31, 2023.
In lieu of flowers, donations can be in his Memory to Holy Trinity Catholic Church Gather and Grow Campaign. https://www.holytrinityazle.org/gather-grow
Julian was born April 13, 1941 in Taft, TX to Pedro & Conception Pena. He had 5 brothers: Dorotello Pena, Theodoro Pena, Encarnasion Pena, Ricardo Pena, and Pedro Pena Jr. DeLeon and 4 sisters: Santo Morales, Juanita Cavazos, Petra Solis, and Lucia Luna.
He married Isidora Estrada on May 28, 1961 in Lubbock, TX.
He worked as a welder at Chris Steel for many years, was a custodian at St. George Catholic School and later at Holy Name Catholic School.
He was one of the original members and an Usher and Door Greeter at Holy Trinity Catholic Church.
Julian enjoyed watching football, baseball, boxing, old westerns, and comedy shows. He loved listening to music, playing his guitars, and spending time with his beautiful wife, children, and grandchildren.
He is survived by his wife, Isidora; four sons, Javier and his wife, Laura Garcia, Rafael Pena, Ernest and his wife, Lacey Pena, Noe and his wife, Stephani Pena, and their three daughters, Corinna and her husband, Purdencio Marquez, Elizabeth and her husband, Thomas Sims, Hope and her husband, BJ Drennan; twenty-nine grandchildren, thirty-four great-grandchildren, and one great-great-grandchild.
He was preceded in death by Michole Pena and Calista Reign Herrera; his brothers, Theodoro Pena.
The post Julian F. Pena first appeared on Silver Oaks Funeral & Cremations.