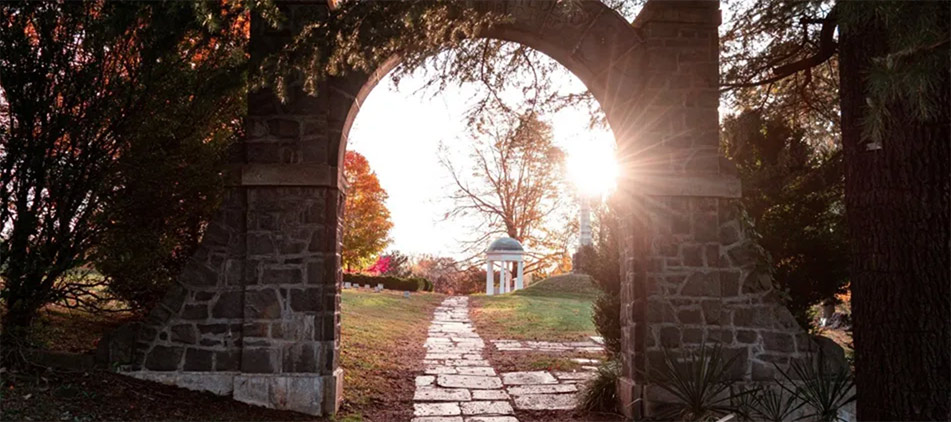 Julia M. deMarco Bratton, 96, of Riverton, passed away on Saturday, April 1, 2023 at Reflections Memory Care in Chatham. She was born on March 4, 1927 to Joseph and Mary (Ciotti) deMarco and they preceded her in death.
She was the youngest of ten children and was preceded in death by five sisters and four brothers.
She is survived by three daughters, Nancy Matheis of Overland Park, KS, Kathryn (Ronald) Fuhr of Effingham, and Mary Jo (Gus) Behnke of Springfield; seven grandchildren; and six great-grandchildren.
Julia graduated from Riverton High School, was a lifelong resident of Riverton and belonged to St. James Catholic Church. She worked in data entry for the State of IL for 30 years.  After retirement, she then worked for the Riverton School District for several years.
She enjoyed tending to her vegetables and flowers in her garden.
Graveside Service: 11:30 am, Wednesday, April 12, 2023 at Calvary Cemetery.
Memorial contributions may be made to a charity of the donor's choice.
Share stories & photos at StaabObituary.com
©2023 All Content Obituary Systems